Click here to view this email in your browser.


Congratulations to the winners of 3MT!
The final of the 3MT Competition took place on the 17 March. A huge audience both online and physically enjoyed 18 brilliant presentations covering themes like human hearts, big data green proteins, the religiosity of Danes and bacteria on spiders. 
Congratulations to the winner of the jury's award, Omeed Neghabat who is a PhD student from the Department of Clinal Medicine. Omeed presented his dissertation Looking at the human heart from the inside. 
Also, a huge congratulation to Rimsha Binte Jamal, who won the People's Choice Award with her presentation Know it before you consume it through a bacterial biosensor. 
3MT is a annual recurring recurring event. You can therefore look forward to next year where you have en opportunity to strengthen you presentation skills and win a travel grant in the amount of 35,000 DK.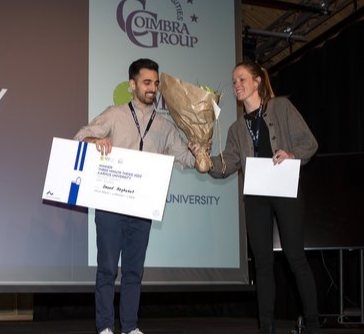 Michael Johansen, AU Photo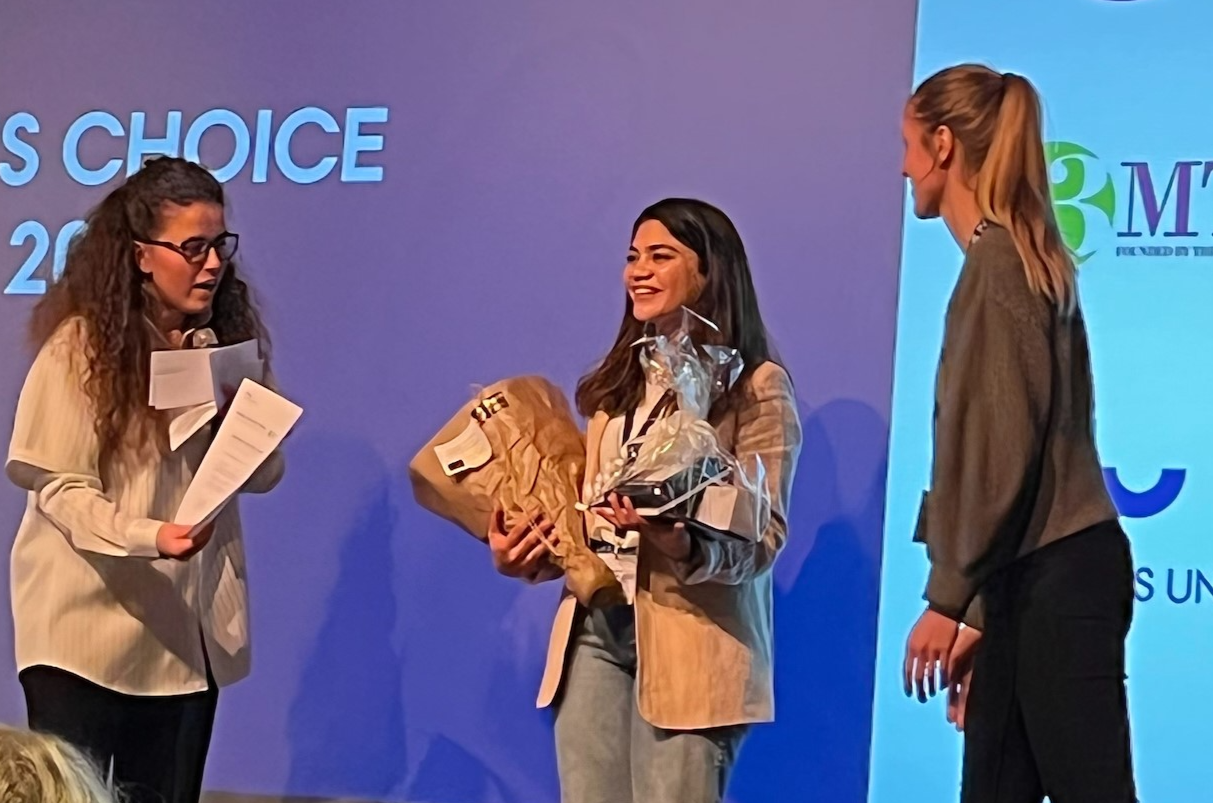 PhD Career Week 2022 - and how to prepare for it 
The virtual PhD Career Week 2022 is coming up and you have the opportunity to meet and talk with a variety of companies, network and learn about your career prospects. 
The currently confirmed companies include Kamstrup, McKinsey, Roche, HØIBERG, Netcompany, Royal Danish Library, Danish Technological Institute, Grundfos and many more will be announced as the event approaches, with an aim to host 30 companies this year. 
Additionally, Sarah Blackford, PhD Career Specialist, will attend our morning session with a Career Guidance Workshop. The online workshop will help you recognise your skills and competencies which is vital for identifying your career goals. 
To prepare for PhD Career it is relevant to participate in our pre-event: Getting an Edge: How to Prepare for a Virtual Career Fair.You will learn tips and tricks on how to prepare for your engagement with the companies at PhD Career Week 2022. We will discuss how to prioritize the companies that match your profile and which ones to explore to expand your job horizon. We will also touch on the next steps in your interactions with the companies after PhD Career Week.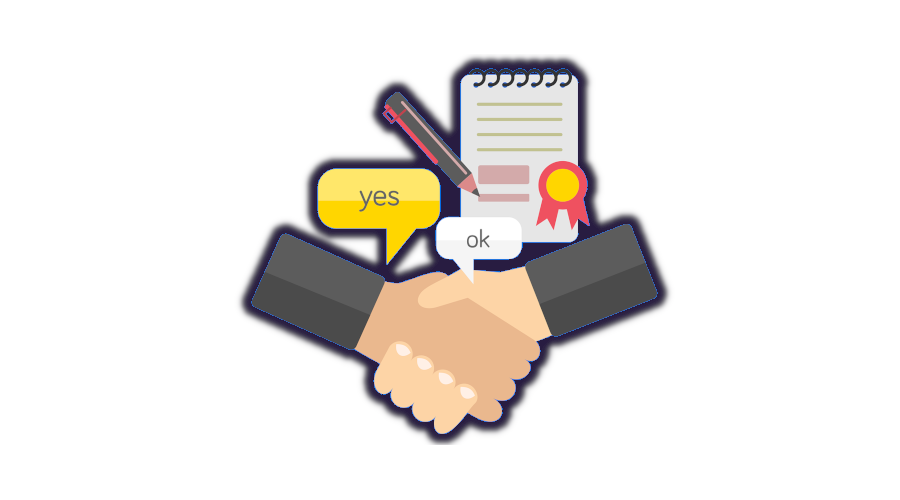 Negotiations: How to Make your PhD an Asset
Date & Time: 6 April 2022, 14:00-16:00
Location: Preben Hornung Stuen, Building 1422
Make your PhD an asset in negotiations! As more researchers are considering careers outside academia, more researchers want to know how their academic experience is valued in other contexts, such as in industry, at NGOs or in the public sector.
In collaboration with Dansk Magisterforening.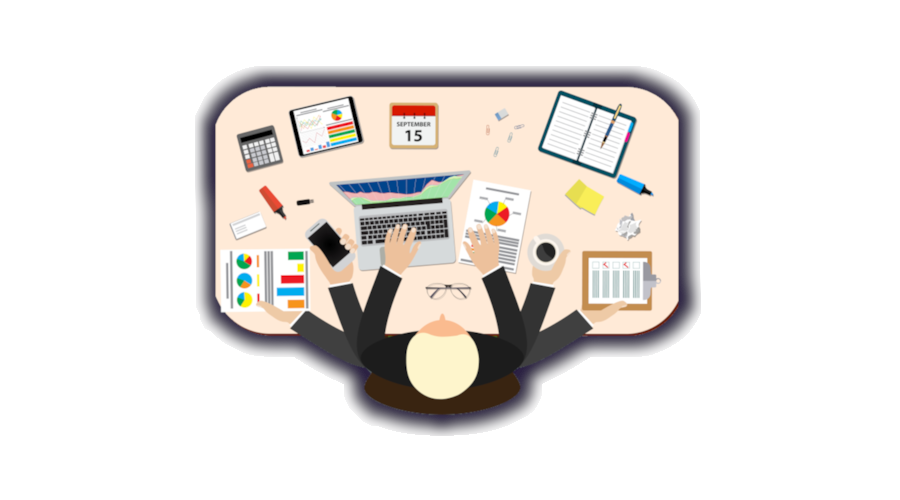 PhDs Inside - Management Consulting with McKinsey
Date & Time: 5 May 2022, 14:00-16:00
Location: Preben Hornung Stuen, Building 1422
Wondering what to do after your PhD?
Working towards your advanced degree means you likely already have many of the skills you need to succeed at McKinsey and in Management Consulting in general: problem-solving, project management & intellectual curiosity.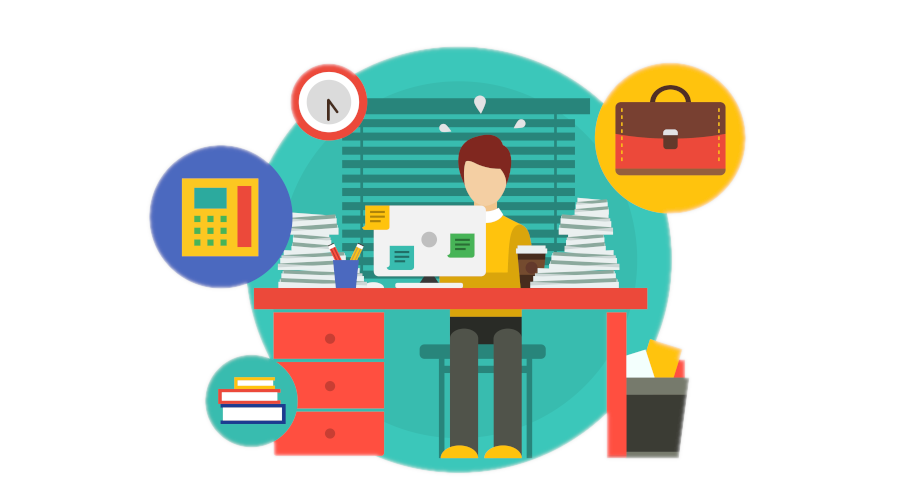 Know Your Strengths: Competency Mapping with DM
Date & Time: 27 April 2022, 14:00-16:15
Location: Building 1481-264
Understanding your strengths and weaknesses is vital for identifying your career goals and pursuing your dreams. Join this webinar and take a step towards understanding yourself better, where your competencies lie, and how to build on them and communicate them in your future.
In collaboration with Dansk Magisterforening.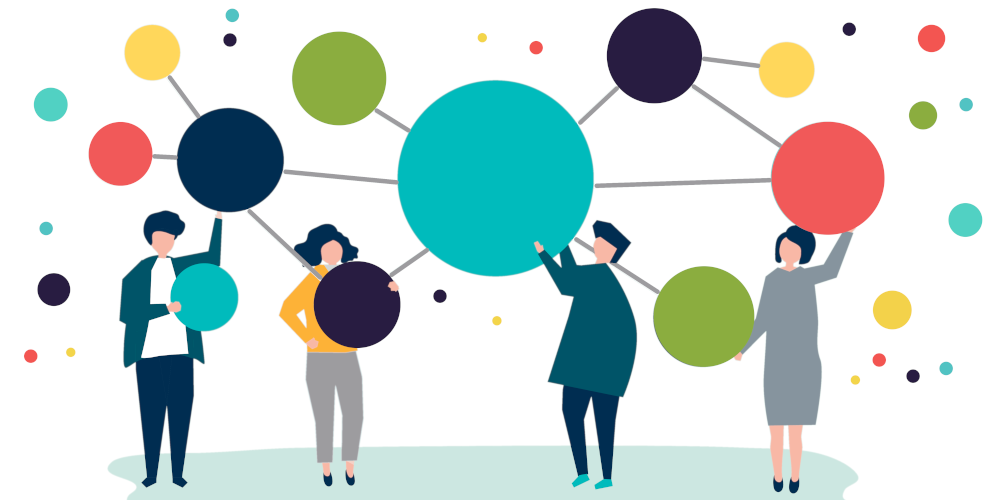 How to Build an Industry Network
Date & Time: 16 June 2022, 8:30-10:30
Location: "Playground" event space in The Kitchen
Would you like to build a network with industry but not sure how to approach it?
Then join this webinar and learn how to build a network through steps, that are easy to manage and combine with your research position.


Inter Circle U. Prize for inter- and transdisciplinary research
The Circle U. alliance wishes to celebrate and highligt some of the best examples of inter- and transdisciplinary research. The application is open to academic members, postdocs and PhD candidates. 
Application deadline:10 May 2022
The prize recipient will have the unique opportunity to showcase their research project by getting professional support to record a short promotional video, which will be widely shared throught the communcations channels of the Circle U. 
Date & Time: 25 November 2022
Location: The Université catholique le Louvain, Belgium
Vibeke Broe
PhD Career Consultant
Phone: 29 42 60 29
Email: vibr@au.dk

Miriam Kobbersmed
PhD Career Consultant
Phone: 93 52 25 64
Email: mkob@au.dk
You have received this email because you are subscribed to the AU Career PhD & JR newsletter.
Is your information updated? 

We've registered the following info:
Full name: contact.fullname:
E-mail: contact.emailaddress1
Job title: contact.pit_titleportal
> If any information is missing or outdated, update your profile here 
Do you no longer want to receive our newsletter? Unsubscribe here