Click here to view this email in your browser.
Back from holiday 
Welcome back to the 2022 autumn semester. The AU PhD & JR Career office is open, and all of our career services are available. We are preparing exciting career events for the fall, among others we are planning workshops, company visits and courses for junior researchers. 
We are in the early preparations for PhD Career Week 2023 which will contain a three day virtual career fair with career workshops and job-function presentations. In addition to last year, we will also present a physical career fair with 20 companies 27 April 2023 - remember to save the date.

Did you miss our workshop on "How to build an industry network"?
Then don't worry: Here are some key take aways from Dorte Petersen's (Danish Technological Institute) presentation on 16 June 2022 on "How to build an industry network":
What is networking?
Networking is about establishing and nurturing a long-tern, mutually beneficial professional relationships with people you meet. It is about asking questions and gaining insights - not about getting a job in the first place.
 
How do I network?
The main tool in Denmark for managing a network is LinkedIn. Build and update a LinkedIn profile and add connections from research collaborations, staying abroad, conferences, etc. When adding new connections, add a note to the invitation explaing why you are asking to connect?
 
How can I use my network?
You can use your network to ask about news in a certain industry/company: Who is growing/hiring? How are they organized, what do they focus on, what type of profiles work there? Use your network to get a deeper understanding of different job functions e.g. of what a PhD does in the private/public sector.
Sustainable Change-Makers Programme
The Circle U. Chairs and leads of WP4 ("Student-Led Sustainable Innovation") are launching the Sustainable Change-Makers Programme. These webinars are tailor-made for BA-, MA and PhD students who want to change the world through projects that meet the needs of today without compromising those of future generations. It is therefore a question of addressing the sustainability challenges trough innovation processes.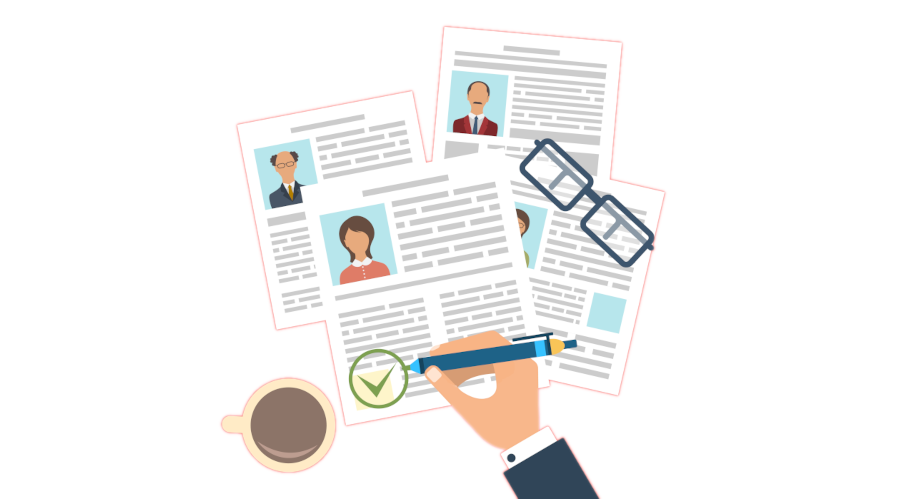 Showcase Your Skills:
CV Writing Webinar
Date & Time: 29 August 2022, 14:30-
16:00
Location: Online (Zoom)
The right CV can help you be considered for your dream job.
This webinar will give you an introduction to the structure and content of a CV aimed at jobs outside academia, with a focus on how to translate your academic skillset and experience into a CV aimed at a non-academic context.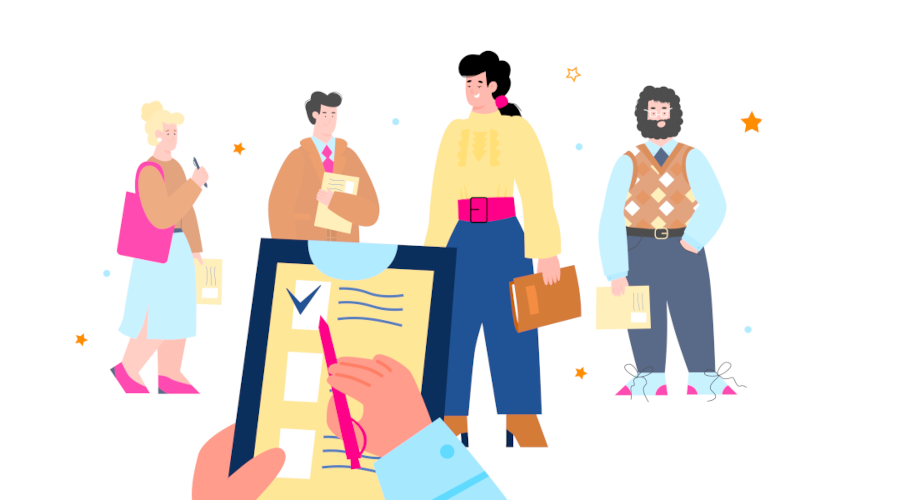 How to Succeed
at a Job Interview
Date & Time: 5 September 2022, 14:30-16:00
Location: Online (Zoom)
The job interview is your chance to shine and accurately represent your competencies and expertise, while you learn more about the job.
This webinar will try to prepare you for job interviews and aid you in the process: how to prepare in advance, what to expect, and the do's and dont's of making the best impression on hiring managers.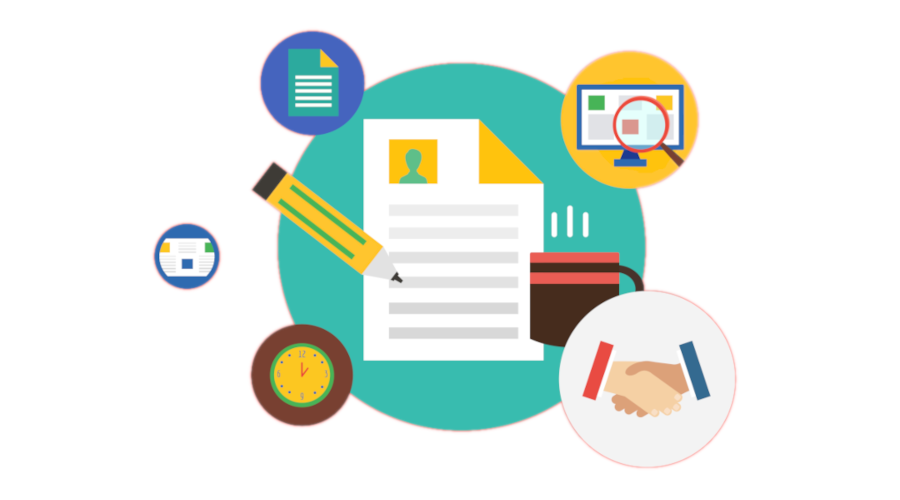 Communicate Your Value:
Cover Letter Writing Webinar
Date & Time: 1 September 2022, 14:30-16:00
Location: Online (Zoom)
Having a good cover letter is essential to a strong job application, but it can be difficult to formulate well. This webinar will cover how to write effective cover letters for a non-academic job context. We will discuss the structure of good cover letters, how to "show it don't tell it" when showcasing your strengths, and all the do's and dont's.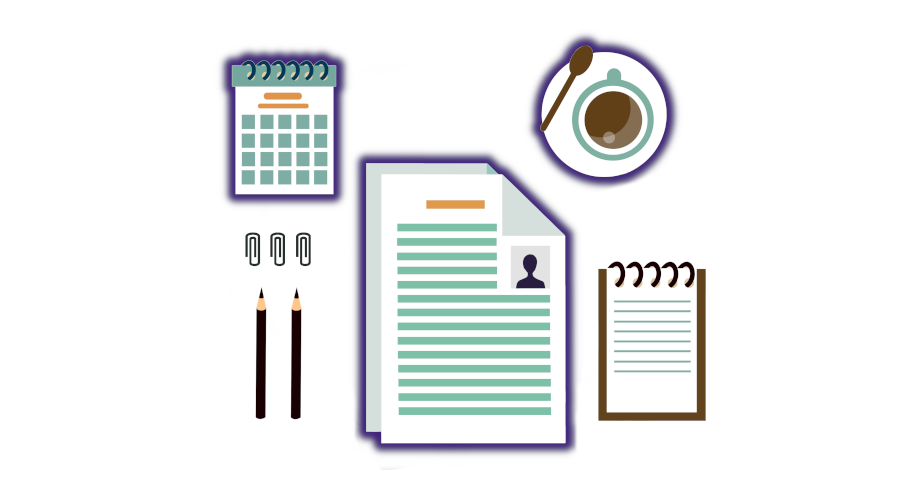 Get Feedback on Your CV: Workshop on CV Writing
Date & Time: 13 September 2022, 14:00-16:00
Location: Nobelparken, Building 1467-215
Join this workshop and work on your own CV for jobs in the private or public sector. We will cover the structure and content of your CV; profile descriptions, and tips on translating your academic skills for a non-academic context. After a mix of presentations, group work and individual work, you will come out of the workshop with an almost finished CV.

Company Visit at Danish Technological Institute
Date & Time: 28 September 2022, 09:00-11:00
Location: Teknologisk Institut, Kongsvang Allé 29, 8000 Aarhus C. 
The programme will be announced later. Every one who wants to know more about Danish Technological Institute and learn about working in a consulting company are very welcome.
Vibeke Broe
PhD Career Consultant
Phone: 29 42 60 29
Email: vibr@au.dk

Miriam Kobbersmed
Career Consultant
Phone: 93522564
Email: mkob@au.dk
You have received this email because you are subscribed to the AU Career PhD & JR newsletter.
Is your information updated? 

We've registered the following info:
Full name: contact.fullname:
E-mail: contact.emailaddress1
Job title: contact.pit_titleportal
> If any information is missing or outdated, update your profile here 
Do you no longer want to receive our newsletter? Unsubscribe here