Click here to view this email in your browser.
Merry Christmas and a Happy New Year!
The end of the year is approaching, and while you get ready for a well-deserved break, we are happy to share our last newsletter of the year with career insights and updates on our events. You can read what it means to be a career wise researcher and how to take responsibility of your own professional development. We also present PhD Career Day 2023 which is already in its preparation, as well as we have the pleasure of announcing that the registration for the 3MT pitch competition 2023 is open.
3MT (3 Minute Thesis Competition) is an international pitch competition for PhD students where you will present your research project in three minutes for an audience of non-specialists with only one static slide – and no other resources. This challenging exercise develops presentation, research and academic communication skills and supports the development of your capacity to explain your work effectively.
The competition is open for all PhD students at Aarhus University, regardless of level, field, and nationality. In 2023 the internal winner at AU will win a 35,000 DKK travel grant and the video of the performance will be submitted to the international competition held in the Coimbra Group of more than 35 European universities. Read more here.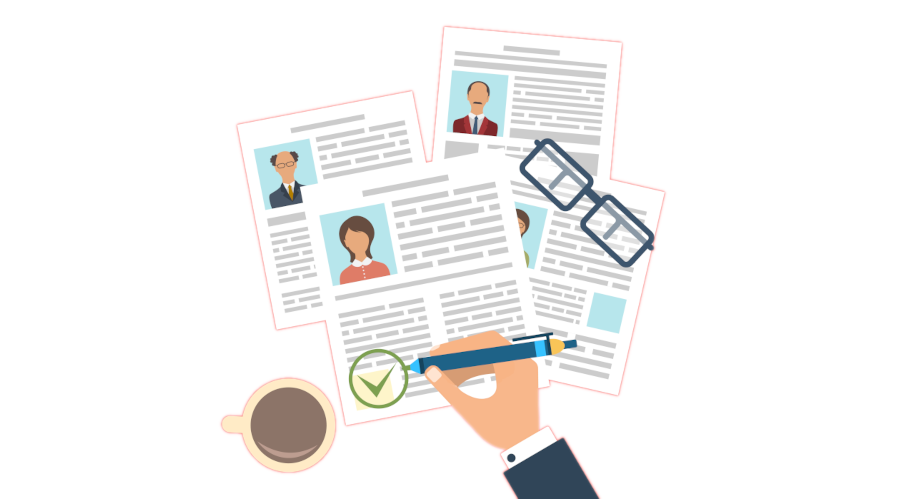 Showcase Your Skills:
CV Writing Webinar
Date & Time: 30 January 2023 at 9.00-10:30.
Location: Online
The right CV can help you be considered for your dream job. This webinar will give you an introduction to the structure and content of a CV aimed at jobs outside academia, with a focus on how to translate your academic skillset and experience into a CV aimed at a non-academic context.
Read more and sign up here.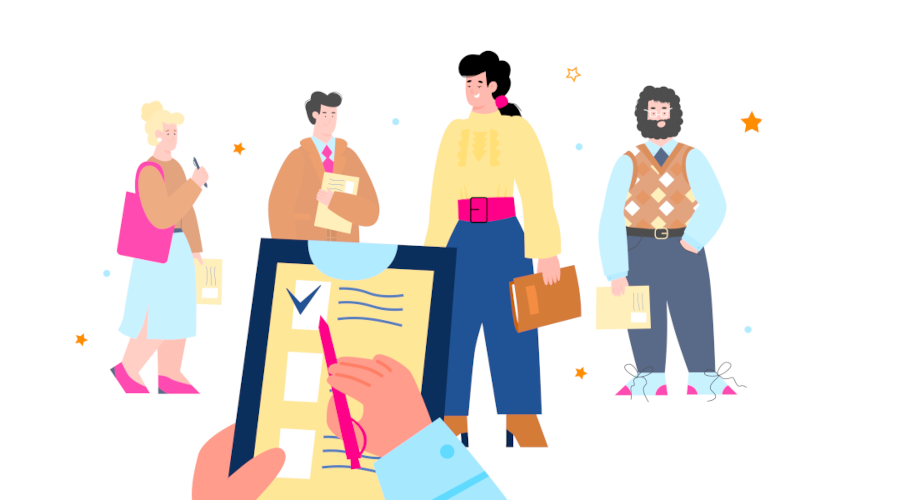 How to Succeed
at a Job Interview
Date & Time: 6. February 2023: 14:00-16:00 
Location: Online 
The job interview is your chance to shine and accurately represent your competencies and expertise, while you learn more about the job.
This webinar will to prepare you for job interviews and aid you in the process: how to prepare in advance, what to expect, and the do's and dont's of making the best impression on hiring managers.
Read more and sign up here.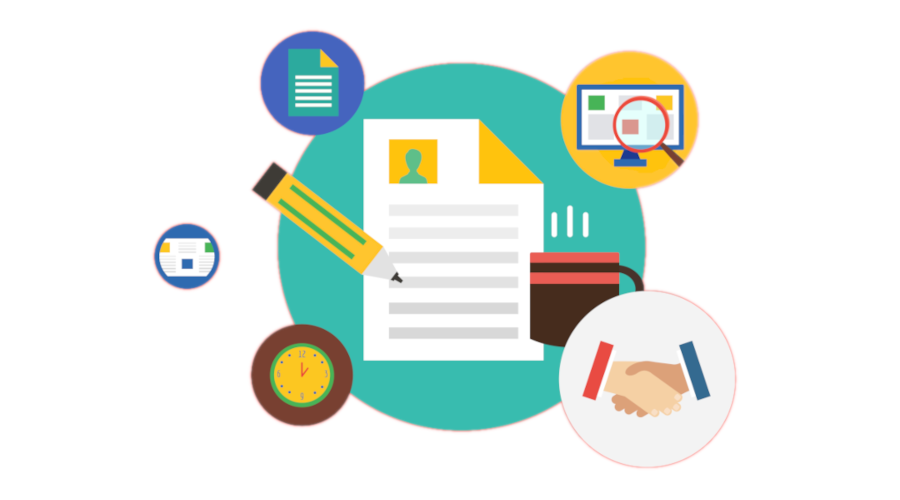 Communicate Your Value:
Cover Letter Writing Webinar
Date & Time: 1 February 2023 at 9.00-10:30
Location: Online
Having a good cover letter is essential to a strong job application, but it can be difficult to formulate well. This webinar will cover how to write effective cover letters for a non-academic job context. We will discuss the structure of good cover letters and all the do's and dont's.
Read more and sign up here.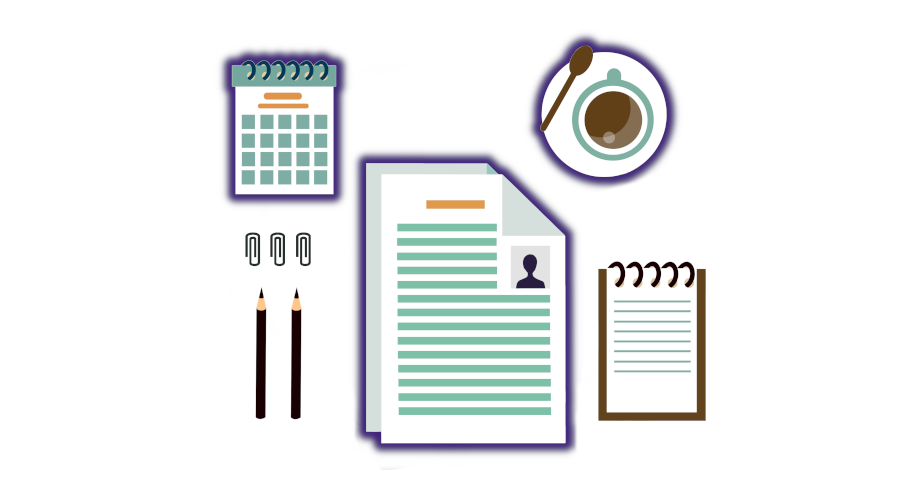 Get Feedback on Your CV: Workshop on CV Writing
Date & Time: 9 February 2023, 14:00-16:00
Location: Preben Hornung Stuen, Frederik Nielsens Vej 2, Aarhus C
Join this workshop and work on your own CV for jobs in the private or public sector. We will cover the structure and content of your CV; profile descriptions, and tips on translating your academic skills for a non-academic context. 
Read more and sign up here
How to Build an Industry Network
Join this workshop and learn how to build a network through steps, that are easy to manage and combine with your research position. An industry network will benefit both a career in the private sector and in academia.
When: 26 January 2023, 09.00-11.00
Where: The Kitchen, Aarhus University
Speaker: Dorte Petersen, Seniorkonsulent at Danish Technological Institute
Good Grantmanship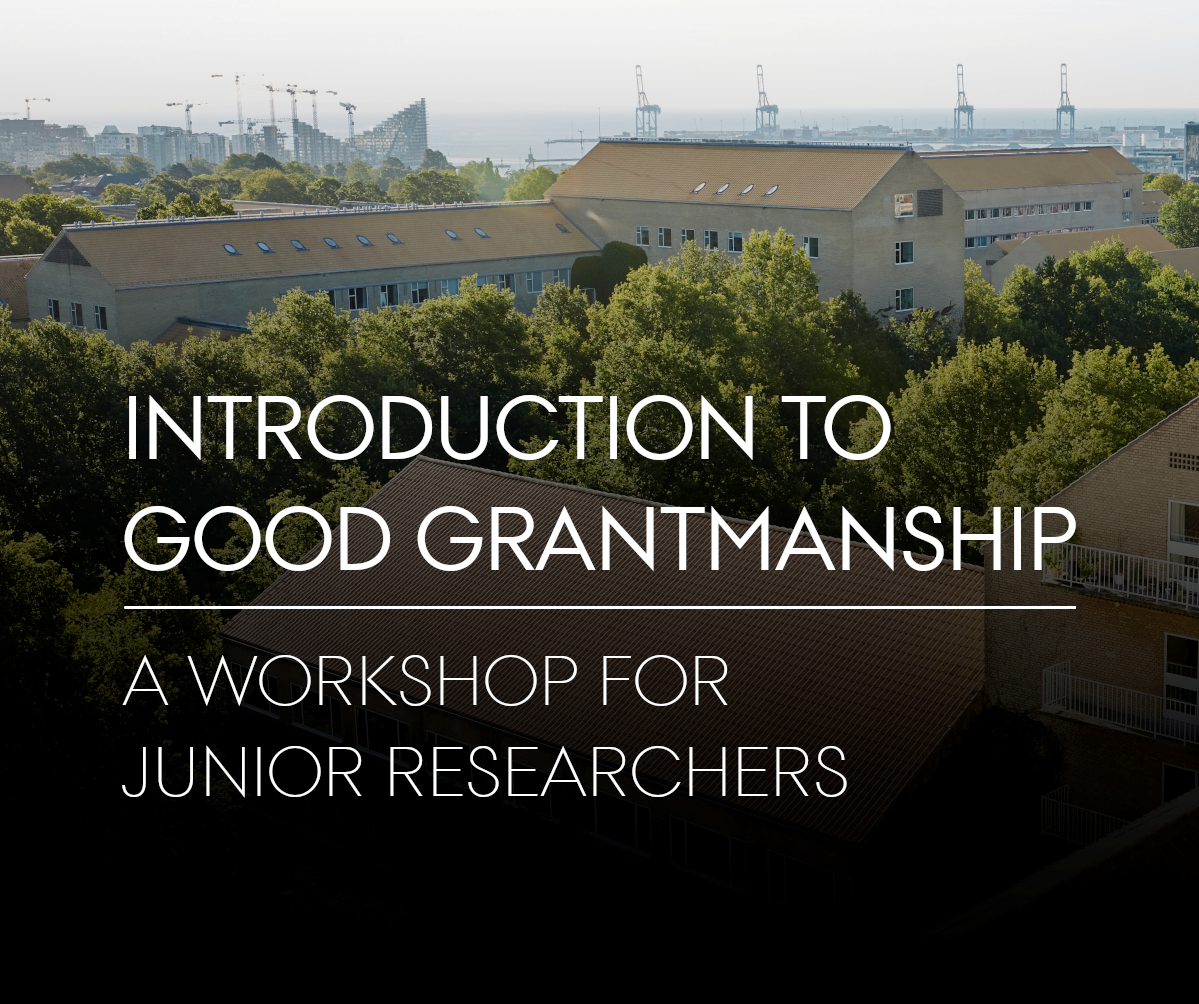 Do you know the component parts of the grant proposal? If not, join the workshop "Introduction to Good Grantmanship". The workshop will give the participants a thorough introduction to the component parts of the grant proposal, how they fit together, how to ensure that each part supports the overall argument, and how to know which techniques to use when writing a proposal.
Date and time: 25 January, 10.00-12.00 

National and International Funding Landscape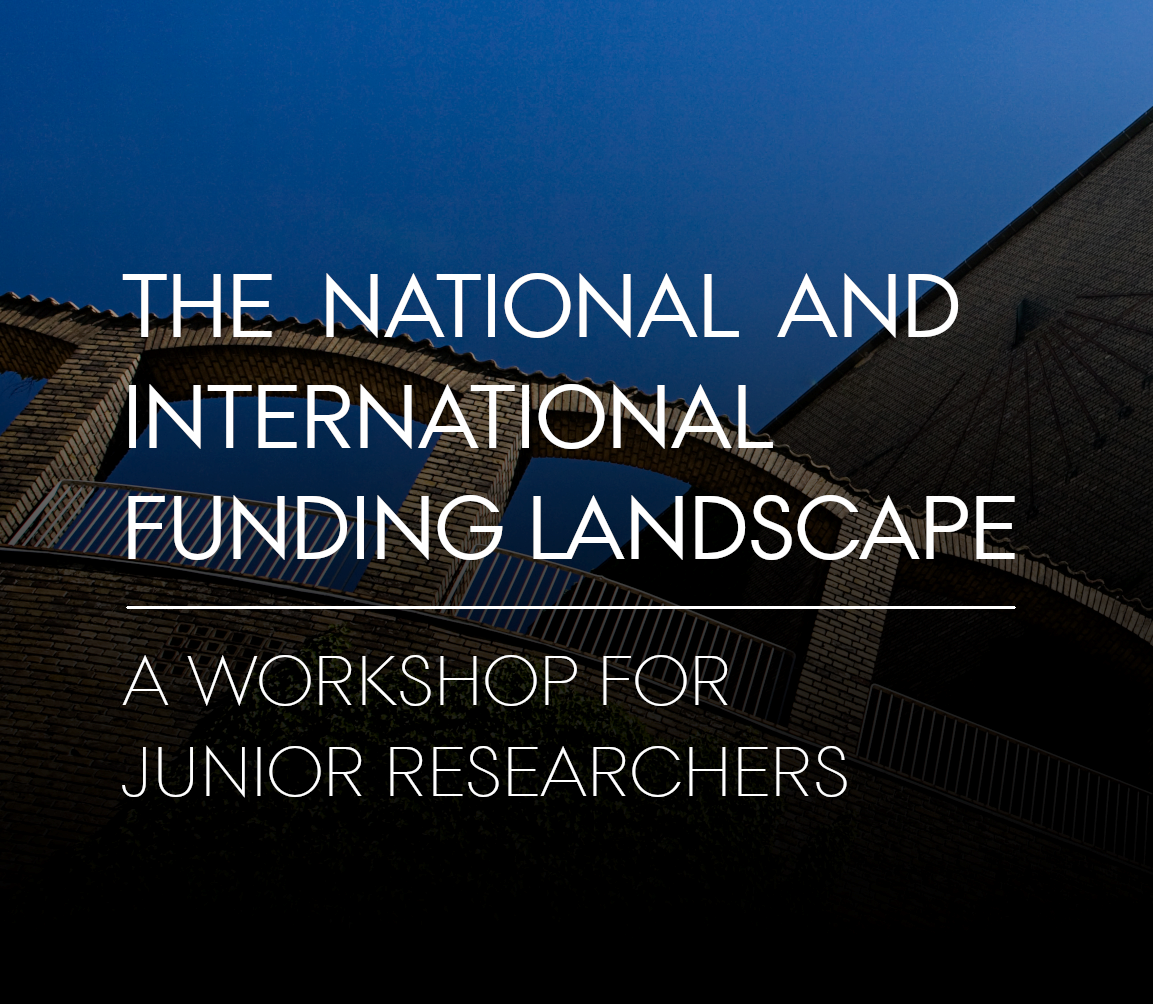 Do you want to learn more about who the most important Danish and European funders are and what they support? Join the workshop "National and International Funding Landscape". The purpose of this workshop is to introduce the national and international funding landscape for research and to demonstrate how the landscapes relate to the development of an individual funding strategy.
Date and time: 26 January, 10.00-12.00

What does it mean to be a career wise researcher?
Aarhus University has an increasing focus on "Early career clarification" for PhD students. With this initiative, conducted by AU Career PhD & JR, AU wants to support younger researchers in an early awareness of your career preferences and career options in order to make the transition to next job as smooth as possible. What we often talk about during these workshops when we visit the various PhD programs, is what it means to be a career wise researcher.
To be a career wise researcher is to be proactive and engage in your own professional development. Whether you consider yourself as determined with clear goals, or as someone who sees what life brings, thinking about your career and what you want out of it is something we recommend you make time for.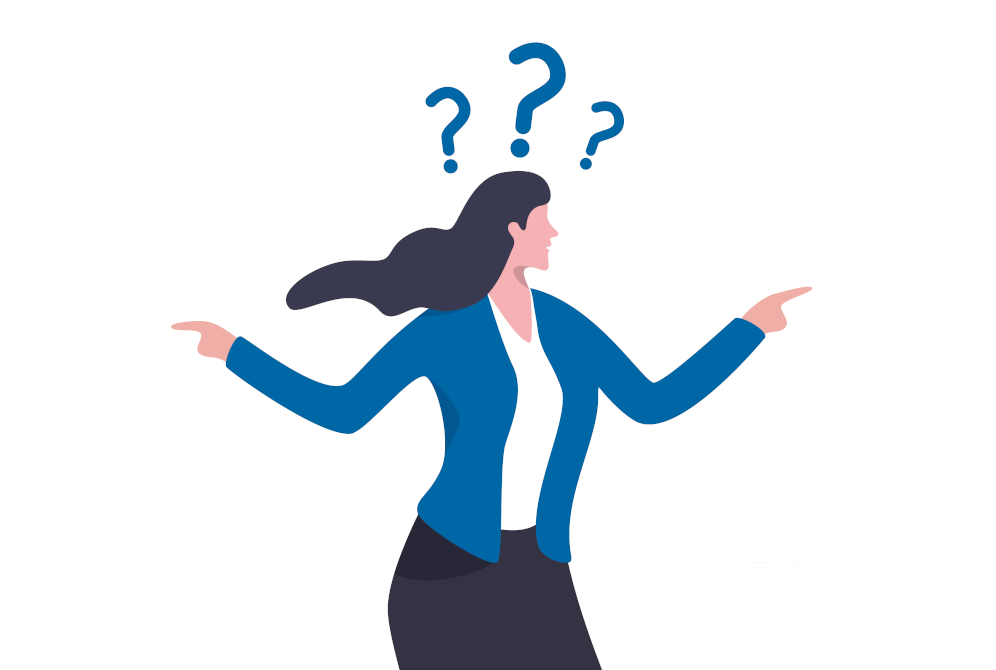 The career wise researcher can be defined as someone who 1) consciously develops his/her knowledge and skill sets, and 2) has some idea of what comes next and prepares for different options. This can be done by following a 3-steps process of:
1)    Understanding yourself
Start by reflecting on your skills and motivation: What do you enjoy doing? What motivates you? Consider what you would like to have more/less of in your next job. Analyze your skills and strengths: What skills and competences would you like to develop and how can you do it?
2)    Research your options and what is required
What jobs are out there that match your skills/interests/values? Read job applications for inspiration, use your network to get insights and understanding of different options and read about other people's career paths on LinkedIn. Develop a sense of direction for your future work life.
3)    Prepare transition
Build and nurture a network: Update your LinkedIn profile, add connections from research and industry. Practice to ask questions. Ask for advice. Use conferences to get updated on your science but also to network. Do coffee meetings.
Where to get help?
At AU Career PhD & JR we are always happy to support you in your career development! In an individual counseling session, we can help you uncover your values, strengths and interests and discuss your career options. We also support you in career planning and professional development through coaching and supervision. You can also use us for feedback on CV and cover letter. Book an appointment with one of our career counsellors here.
There is a name for it - Imposter Syndrom
Last month AUPA hosted the Workshop "There is a name for it – Imposter Syndrome", where participants learned about what the imposter syndrome is and how to deal with it. One of the participants, PhD student Francesco Taurona, shares his experience and thoughts about the workshop. 
It is good to know that some of the strange feelings we have while working as PhDs are shared by many and more importantly, perfectly normal. Coach Bodil Østergaard managed to make us rationalize what we feel as "imposters", giving us the tools to understand and work on our emotions and thoughts. I particularily enjoyed the "take home tools" she shared with us, which are practical ways to change our beliefs about ourselves, and the exercises during the workshop where we talked with others about our experieces and thoughts. I am glad to know that it is ok to work on our wellbeing, and that people like Bodil can help us navigate toward peacefulness.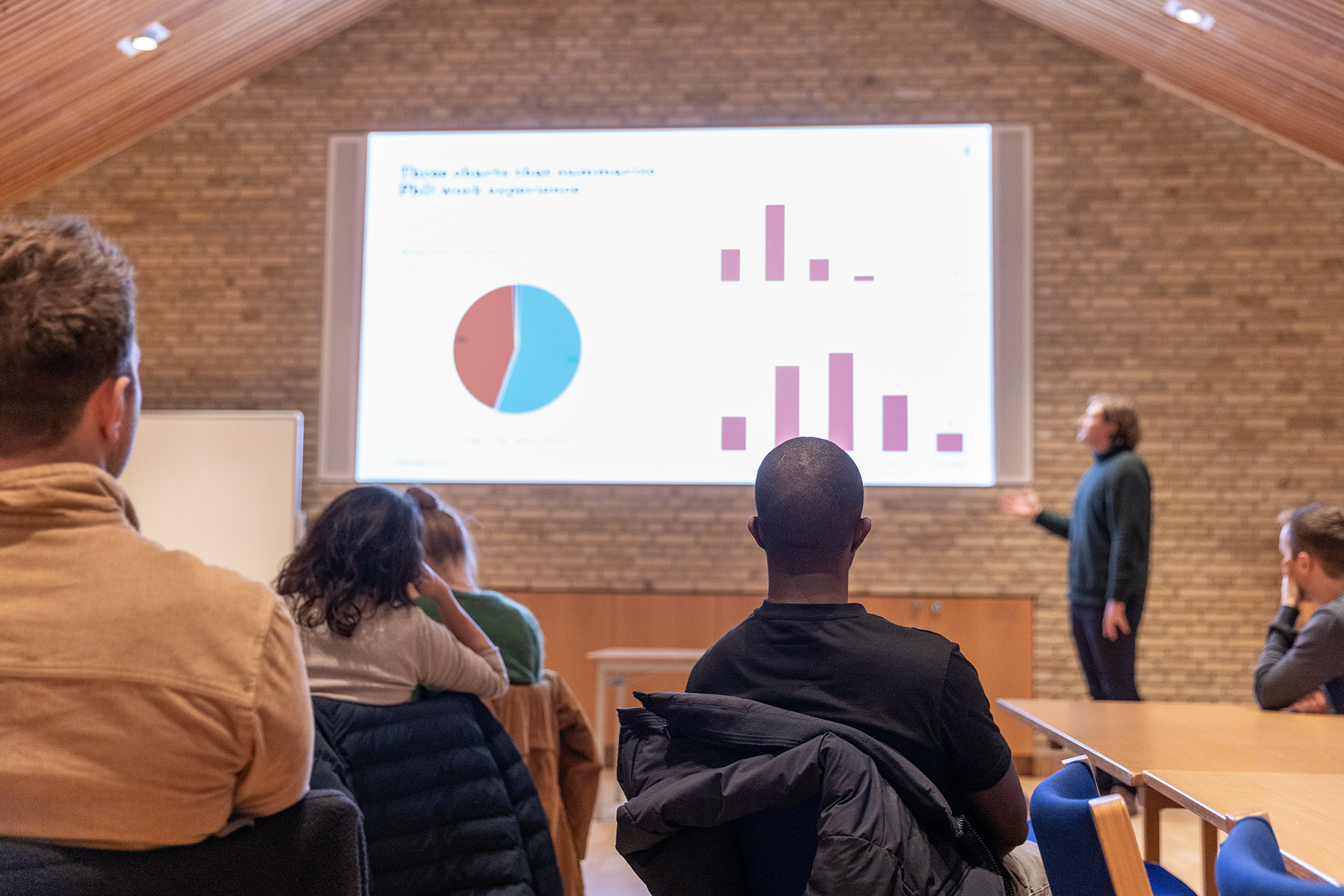 Photo: Nicolai Hildebrand, AU Photo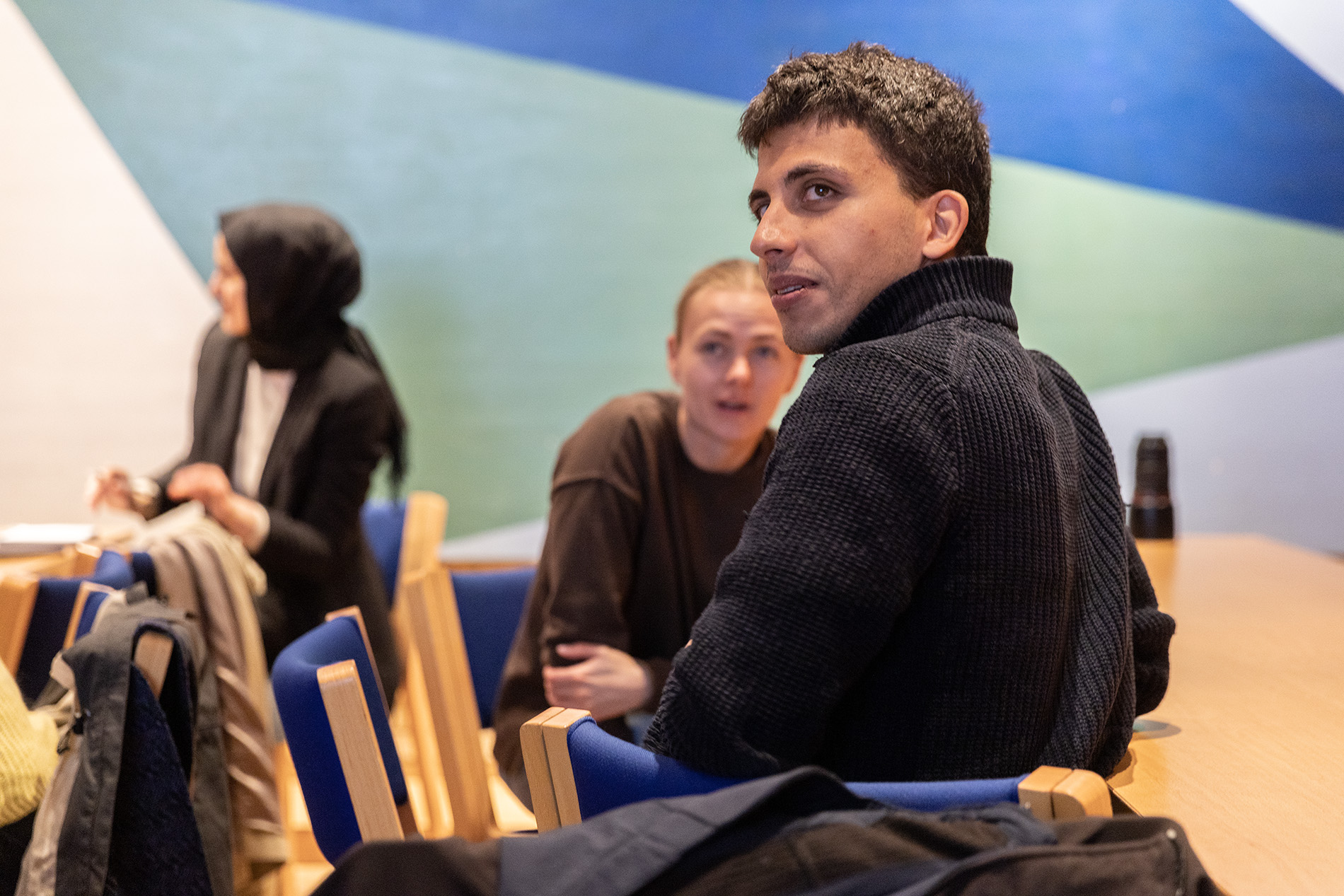 Photo: Nicolai Hildebrand, AU Photo
AUPA Conference 2023
The yearly AUPA Conference will take place on the 10th of February 2023 at Aarhus University. The half-day event will look at the topic of research presentation from different angles. The registration deadline is on the 6th of February 2023. Read more and sign up here.
Save the date for PhD Career Day 2023
On 27 April 2023 PhD Career Day will be back in its original physical format. Save the date for a unique opportunity of joining a career fair aimed at PhDs and postdocs. Here you will get the chance to engage with up to 25 companies and organizations that hire researchers and get inspiration for your future job hunt. The event will take place in Stakladen at Aarhus University from 14.30-17.00.
You can read more and sign op here. 
In addition to PhD Career Day we are planning a two day online career workshop with different sessions and speakers that will provide tools for transitioning to the next job and introduction to different job functions. This will take place on 28-29 March 2023. 
You can read more and sign up here.
Networking Hacks for The Introverted PhD
Check out this podcast about networking hacks for the introverted PhD. In the podcast you will learn why introverted PhD students are valuable to industry employers. You will learn some strategies you can use to expand your network while avoiding burnout and protecting your mental space.
Working as an astronomer at Google
In this article you will meet Oliver Müller, who has been working as an analyst for Google. He will share his thoughts on working at Google as an astronomer, and how academia-skills is highly valued in the private sector.
Vibeke Broe
PhD Career Consultant
Phone: 29 42 60 29
Email: vibr@au.dk

Miriam Kobbersmed
Career Consultant
Phone: 93 52 25 64
Email: mkob@au.dk
You have received this email because you are subscribed to the AU Career PhD & JR newsletter.
Is your information updated? 

We've registered the following info:
Full name: contact.fullname:
E-mail: contact.emailaddress1
Job title: contact.pit_titleportal
> If any information is missing or outdated, update your profile here 
Do you no longer want to receive our newsletter? Unsubscribe here