Click here to view this email in your browser.


PhD Career Week 2022 is approaching - sign up now!
The PhD Career Week 2022 is coming up and you have the opportunity to meet with a variety of companies and network. We have 16 confirmed companies from all industry areas  and many more will be announced. 
The morning program is packed with exciting and relevant workshops covering topics as Career Decision Making, CV and Cover Letter Writing, LinkedIn and Working Across Cultures. See the full program and confirmed companies below. 
Date & Time: 31 May - 2 June 2022
Location: Online
Getting an Edge: How to Prepare for a Virtual Career Fair
You will learn tips and tricks on how to prepare for your engagement with the companies. We will discuss how to prioritize the companies that match your profile and which ones to explore to expand your job horizon. We will also touch on the next steps in your interactions with the companies after PhD Career Week.
Date & Time: 18 May 2022, 15:00-16:00
Location: Online

Career Decision Making (IDA)
Deciding on which direction to go after your PhD is overwhelming for many. This workshop will introduce you to different career paths and address: When is the right time to make career decisions and how can you prepare for it?

CV Writing
(PharmaDanmark)
This workshop will help formulate your CV: what information to include, and how to translate research experience into a CV aimed at industry.

Cover Letter Writing
(DM)
If you are interested in a non-academic career, communicating the value of your researcher skills is essential. In this session we will address the struggles of cover letter writing that are often encountered by researchers, and give you tips on how to write a successful cover letter.

PhD Skills Awareness
with Sarah Blackford 
You will have the opportunity to focus on yourself as a researcher, reviewing the skills and interests you have been developing, with the aim of improving your self-awareness and enhancing your employability. 

LinkedIn 
(DJØF)
This webinar covers LinkedIn: how it supplements your application, and how to market yourself.

Working Across Cultures - Intercultural Awareness
Different cultures approach work-life, trust, humour, networking, and business hierarchy at work in various ways. It is important to understand your host culture and what the norms and expectations are. Join us to gain some insight into the Danish work culture and why you can never say no to cake.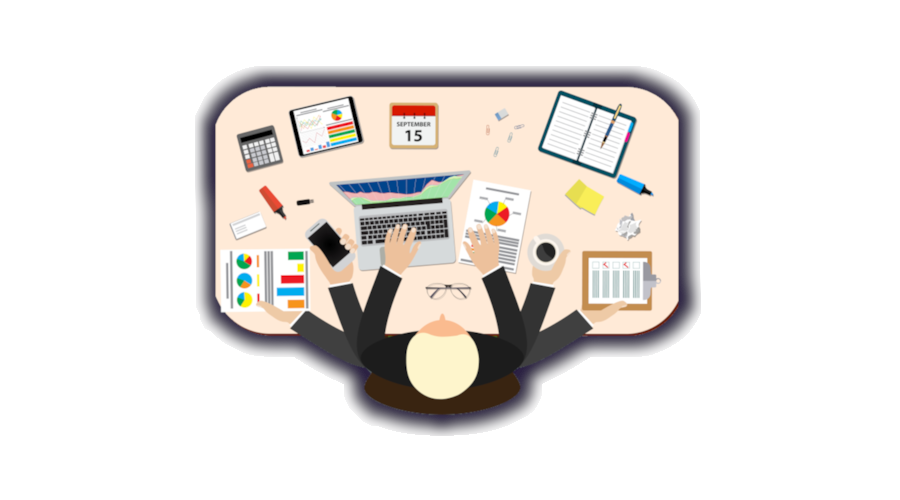 PhDs Inside - Management Consulting with McKinsey
Date & Time: 5 May 2022, 14:00-16:00
Location: Online
Wondering what to do after your PhD?
Working towards your advanced degree means you likely already have many of the skills you need to succeed at McKinsey and in Management Consulting in general: problem-solving, project management & intellectual curiosity.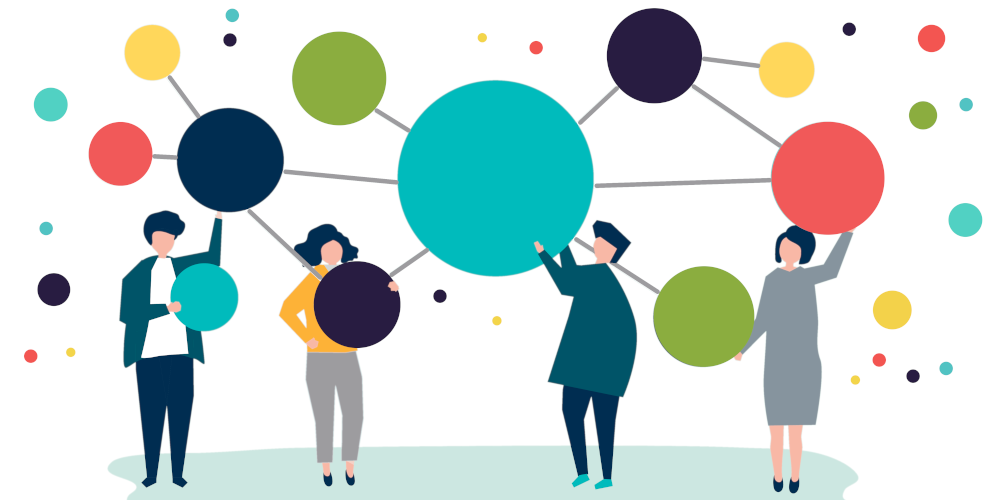 How to Build an Industry Network
Date & Time: 16 June 2022, 8:30-10:30
Location: Preben Hornung Stuen, Building 1422
Would you like to build a network with industry but not sure how to approach it?
Then join this event and learn how to build a network through steps, that are easy to manage and combine with your research position.


AIAS Seminar: What it's like to be an international academic in Aarhus
Associate Professor Heather Swanson and Associate Professor Noa Vaisman will give tips and tricks on what it's like to be an international academic in Aarhus. The talk is based on their personal experiences relocating to Denmark many years ago, but also their professional experiences as anthropologists. They will also share some do's and don'ts along the way. 
The seminar is open to all postdocs. 
Date & Time: 30 May 2022, 14:15-15:30
Location: The AIAS Auditorium

Three upcoming events in
The Junior Researcher Association!
How to Build Strong Networks & Interdisciplinary Research Collaborations
You will learn about the secret to successful interdisciplinary research collaborations: a strong network. 
Date & Time: 10 June 2022, 12:00-15:00
Location: Online
Introduction to Good Grantmanship
The purpose of the workshop is to give the participants an thorough introduction to the component parts of the grant proposal, how they fit together, how to ensure that each part supports the overall argument.
Date & Time: 15 June 2022, 10:00-12:00
Location: Online
The National and International Funding Landscape
This workshop presents the most important Danish and European funders and what they support. The workshop also covers how grants and academic career paths relate.
Date & Time:16 June 2022, 
10:00-12:00
Location: Online
 
Vibeke Broe
PhD Career Consultant
Phone: 29 42 60 29
Email: vibr@au.dk

Miriam Kobbersmed
PhD Career Consultant
Phone: 93 52 25 64
Email: mkob@au.dk
You have received this email because you are subscribed to the AU Career PhD & JR newsletter.
Is your information updated? 

We've registered the following info:
Full name: contact.fullname:
E-mail: contact.emailaddress1
Job title: contact.pit_titleportal
> If any information is missing or outdated, update your profile here 
Do you no longer want to receive our newsletter? Unsubscribe here