Click here to view this email in your browser.

Only two weeks to go - sign up now!
PhD Career Week spans over three days, and features 17 company presentations (each 45 minutes long), covering a wide range of industries, and 6 career workshops in collaboration with DM, IDA, Djøf, Pharma Danmark, Kathy Siddiqui and Sarah Blackford.
The event is open for PhDs and junior researchers from all universities in Denmark with the aim of providing an overview of non-academic career possibilities as well as introducing the companies to the talents at the danish universities
You can pick and choose the sessions according to your interest and availability. Sign up and you will receive links for each session next week, and we will also send you the daily links every morning of the event.
Take a look at the program below and sign up.
We look forward to seeing you!

Career Decision Making
(IDA)
Deciding on which direction to go after your PhD is overwhelming for many. This workshop will introduce you to different career paths and address: When is the right time to make career decisions and how can you prepare for it?

CV Writing
(Pharma Danmark)
This workshop will help formulate your CV: what information to include, and how to translate research experience into a CV aimed at industry.

Cover Letter Writing
(DM)
If you are interested in a non-academic career, communicating the value of your researcher skills is essential. In this session we will address the struggles of cover letter writing that are often encountered by researchers, and give you tips on how to write a successful cover letter.

PhD Skill Awareness
with Sarah Blackford  
You will have the opportunity to focus on yourself as a researcher, reviewing the skills and interests you have been developing, with the aim of improving your self-awareness and enhancing your employability. 

LinkedIn 
(DJØF)
This webinar covers LinkedIn: how it supplements your application, and how to market yourself.

Working Across Cultures - Intercultural Awareness
Different cultures approach work-life, trust, humour, networking, and business hierarchy at work in various ways. It is important to understand your host culture and what the norms and expectations are. Join us to gain some insight into the Danish work culture and why you can never say no to cake.
Getting an Edge: How to Prepare for a Virtual Career Fair
//Date & Time: 18 May 2022, 15:00-16:00
//Location: Online 

Join our pre-event to maximise your output of PhD Career Week 2022 and acquire tips and tricks on how to prepare for your engagement with the companies. You will gain insight to how to prioritize the companies that match your profile and which ones to explore to expand your job horizion. We will also discuss next steps in your interactions with the companies after PhD Career Week.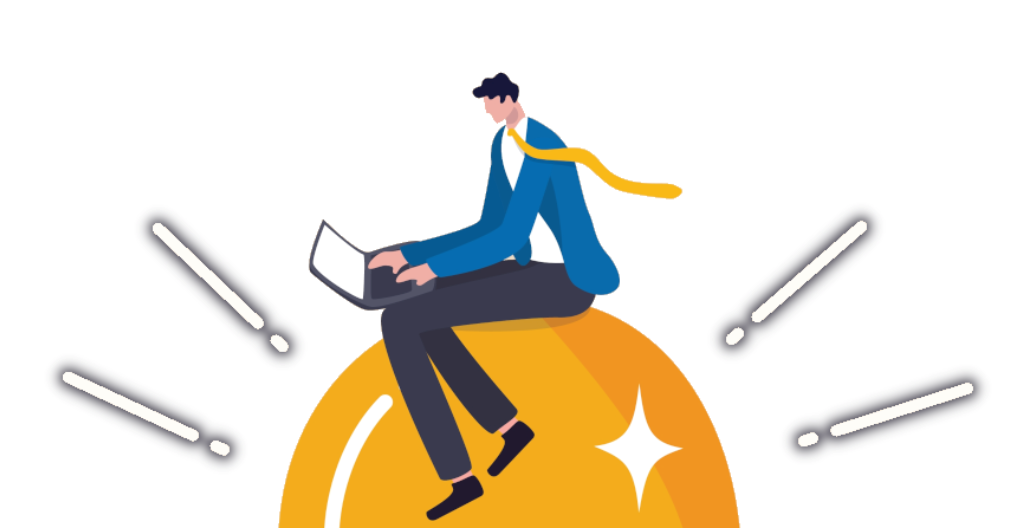 AUPA PhD workshop: How to improve my presentation skills?
//Date & Time: 30 May 2022
//Location: Universitetsbyen 81
Presenting your research to peers, at conferences, and in front of colleagues is an essential skill. This short workshop by Linda Greve presents you with some of the fundamentals of structuring and delivering presentations that will generate interesting questions and relevant contacts. Afterwards, AUPA will provide some food and drinks for networking.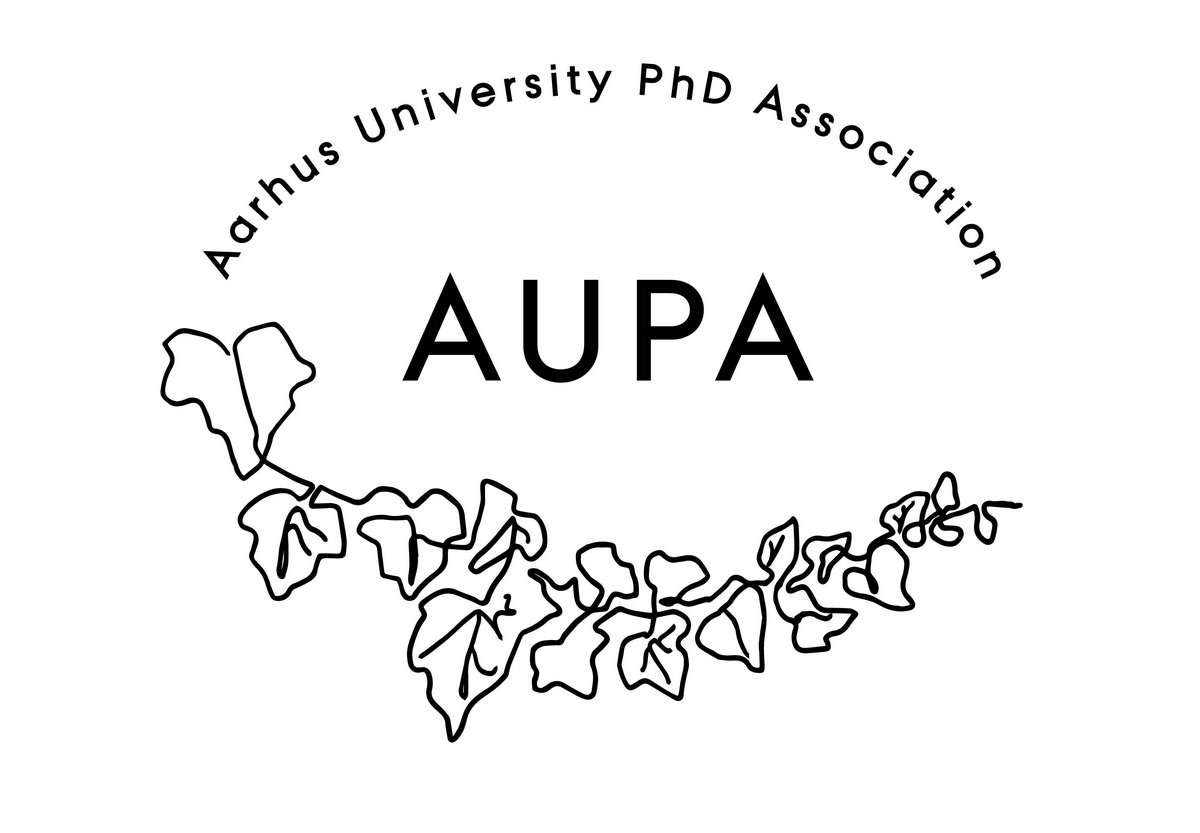 At PhD Career 2022 you have the opportunity to talk and discuss with HØIBERG, COWI or Danish Technological Institute one-on-one. Please note that signing up does not guarantee a spot. The company will read your CV and select 4-8 candidates, who will be invited to an online one-on-one talk.
//Date: 2 June 2022
//Time: 13:15-14:15
//Deadline: 22 May 2022
//Date: 7 June 2022
//Time: 13:00-14:00
//Deadline: 1 June 2022
//Date: 9 June 2022
//Time: 11:00-13:00
//Deadline: TBA

The event will span over three days, but it is not a full three-day commitment: you can join the sessions that match your schedule and that you are interested in.
Prior to the event we will send out an overview of the links for each webinar, as well as the daily links each morning of the event. We will also publish the links on our website and Facebook page.
We encourage everyone to research the companies and prepare relevant questions in advance, just as you would before a career fair. Furthermore, we invite you to explore companies outside of your comfort zone, and see what opportunities they may have to offer.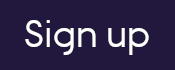 Follow the PhD Career Week Facebook Event for updates 
Check out our website to see more details.
Vibeke Broe
PhD Career Consultant
Phone: 29 42 60 29
Email: vibr@au.dk

Miriam Kobbersmed
PhD Career Consultant
Phone: 93 52 25 64
Email: mkob@au.dk
You have received this email because you are subscribed to the AU Career PhD & JR newsletter.
Is your information updated? 

We've registered the following info:
Full name: contact.fullname:
E-mail: contact.emailaddress1
Job title: contact.pit_titleportal
> If any information is missing or outdated, update your profile here 
Do you no longer want to receive our newsletter? Unsubscribe here