Click here to view this email in your browser.

The holidays are coming up, and we wish you all a great summer. The office is closed from 18 July but we are returning 8 August. Feel free to reach out if you want to discuss your career options, competences or you are applying for a job over the summer. When you come back, we have a series of great career events waiting for you, as you can see below.
Book your career counseling here.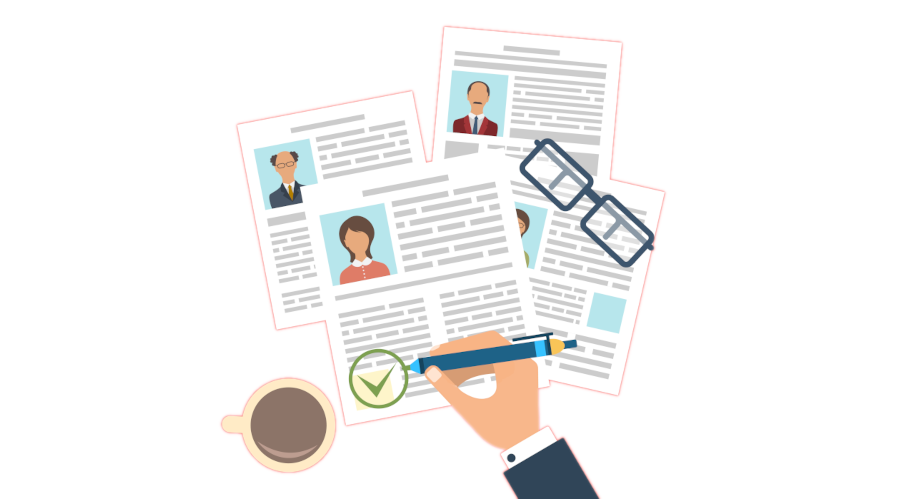 Showcase Your Skills:
CV Writing Webinar
Date & Time: 29 August 2022, 14:30-
16:00
Location: Online (Zoom)
The right CV can help you be considered for your dream job.
This webinar will give you an introduction to the structure and content of a CV aimed at jobs outside academia, with a focus on how to translate your academic skillset and experience into a CV aimed at a non-academic context.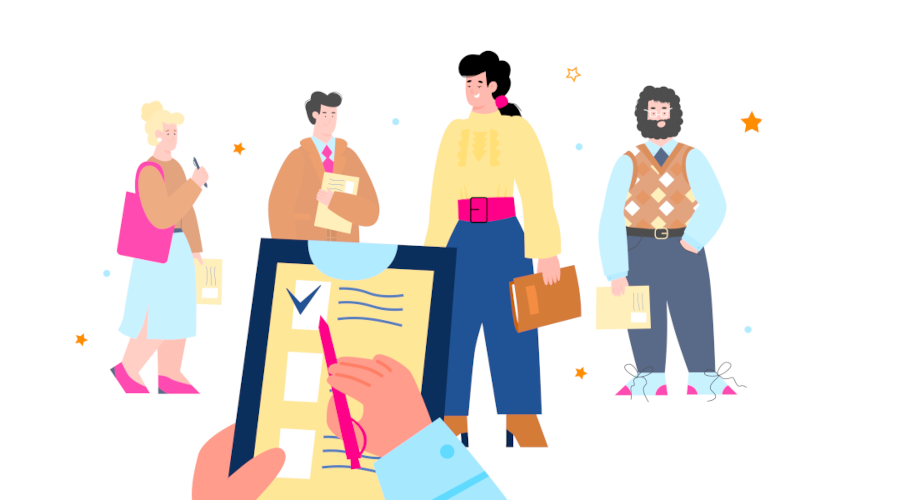 How to Succeed
at a Job Interview
Date & Time: 5 September 2022, 14:30-16:00
Location: Online
The job interview is your chance to shine and accurately represent your competencies and expertise, while you learn more about the job.
This webinar will try to prepare you for job interviews and aid you in the process: how to prepare in advance, what to expect, and the do's and dont's of making the best impression on hiring managers.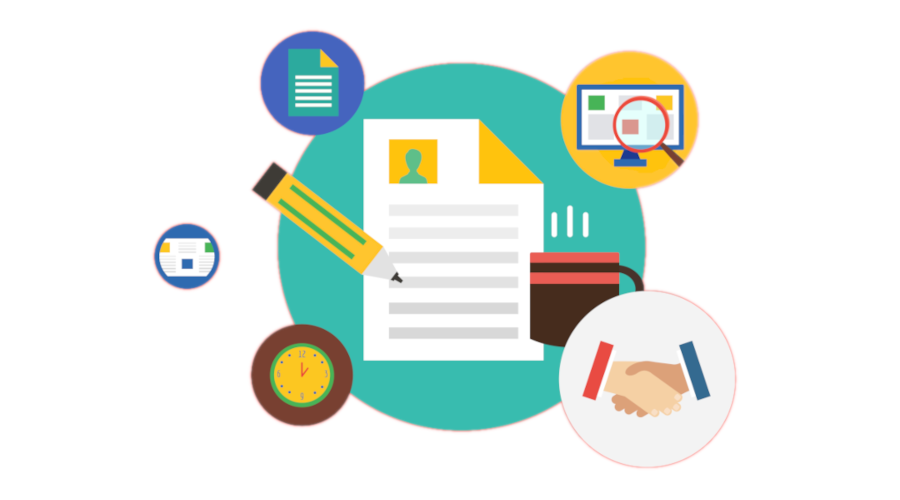 Communicate Your Value:
Cover Letter Writing Webinar
Date & Time: 1 September 2022, 14:30-16:00
Location: Online (Zoom)
Having a good cover letter is essential to a strong job application, but it can be difficult to formulate well. This webinar will cover how to write effective cover letters for a non-academic job context. We will discuss the structure of good cover letters, how to "show it don't tell it" when showcasing your strengths, and all the do's and dont's.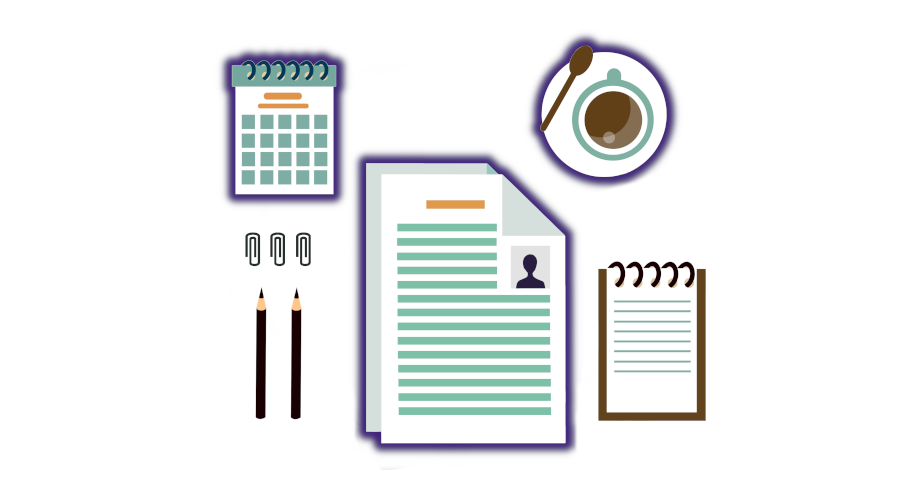 Get Feedback on Your CV: Workshop on CV Writing
Date & Time: 13 September 2022, 14:00-16:00
Location: Nobelparken, Building 1467-215
Join this workshop and work on your own CV for jobs in the private or public sector. We will cover the structure and content of your CV; profile descriptions, and tips on translating your academic skills for a non-academic context. After a mix of presentations, group work and individual work, you will come out of the workshop with an almost finished CV.

Company Visit at Danish Technological Institute
Date & Time: 28 September 2022, 09:00-11:00
Location: Teknologisk Institut, Kongsvang Allé 29, 8000 Aarhus C. 
The programme will be announced later. Every one who wants to know more about Teknologisk Institut and learn about working in a consulting company are very welcome.
Innovationsfonden 
Can you help Denmark's green transition and contribute to the realization of the politically appointed green missions? Then you can apply for a pool of extra green funds, which the Innovation Fund will implement through its programs in 2022.
1st Call for Applications for the ONISILOS COFUND fellowship programme
The University of Cyprus invites Postdoctoral Researchers to submit applications for thirty full-time Postdoctoral Research positions under the project titled "ONISILOS - Co-funding International, Interdisciplinary and Intersectoral research excellence at the University of Cyprus". 
ONISILOS fellowships are available to top Researchers from around the world and within the framework of specific intersectoral and interdisciplinary disciplines. Read more here
The deadline for applications is 20 September, 2022.
Vibeke Broe
PhD Career Consultant
Phone: 29 42 60 29
Email: vibr@au.dk

Miriam Kobbersmed
Career Consultant
You have received this email because you are subscribed to the AU Career PhD & JR newsletter.
Is your information updated? 

We've registered the following info:
Full name: contact.fullname:
E-mail: contact.emailaddress1
Job title: contact.pit_titleportal
> If any information is missing or outdated, update your profile here 
Do you no longer want to receive our newsletter? Unsubscribe here