A gradual resumption of lab research – possibly as early as this week
We are very pleased to announce that the Prime Minister's Office has informed us that it will now be possible to partially reopen research labs for researchers, PhD students and students.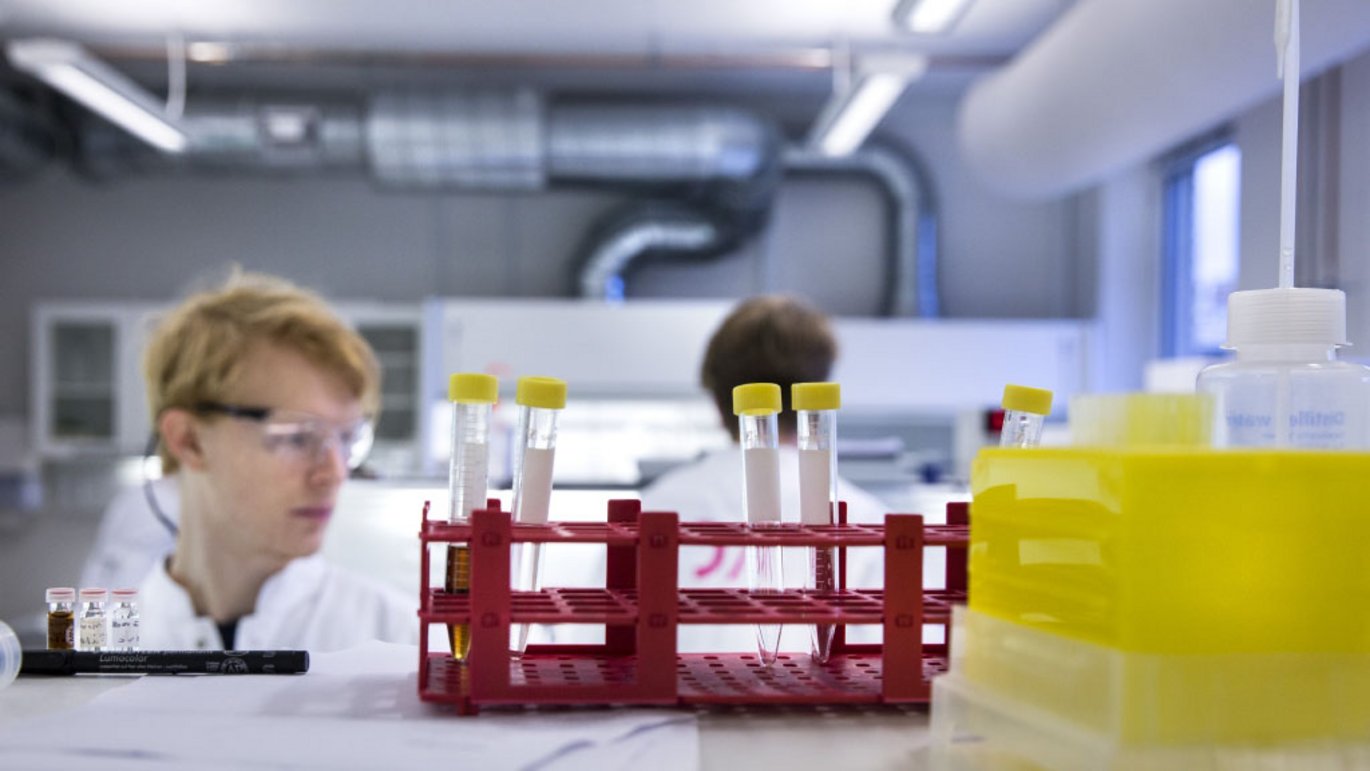 The statement from the Prime Minister's Office stresses that the reopening must take place in a responsible manner, and that guidelines applicable to all Danish universities must be agreed on.
Via Universities Denmark, Aarhus University participates in the discussions of these common guidelines with our own ministry.
As soon as the guidelines are in place, Aarhus University will provide you with further information. The guidelines are expected to hopefully be ready by the middle of this week. Until then, PhD students should continue working from home.
Read updated news about the implications of the corona situation in the FAQ for PhD students