Call out for PhD students!
We need your help to test the AU international website.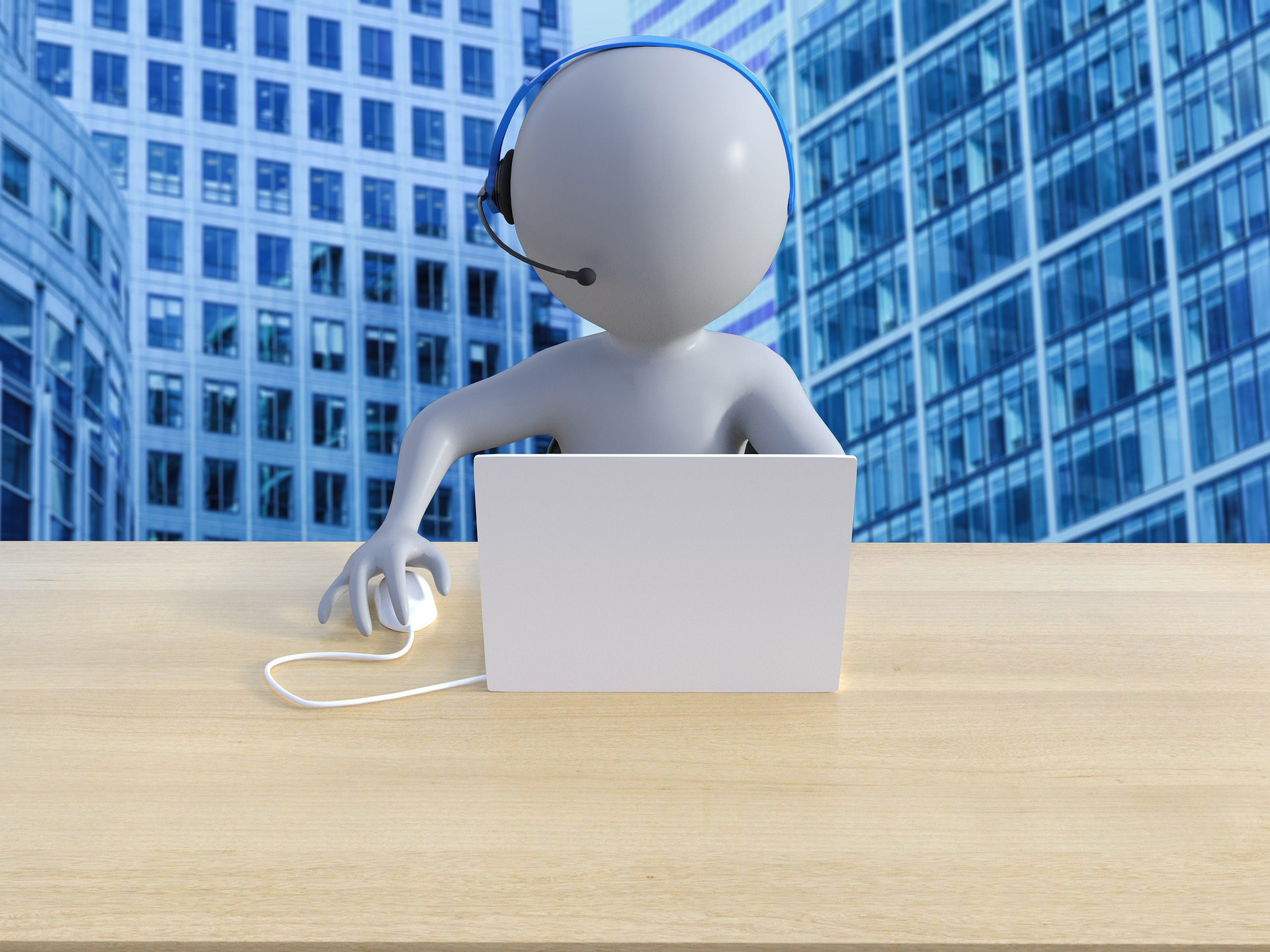 We are doing some user testing on Aarhus University's international website in order to improve it. For this, we need the help of some international PhD students.
The test will take approximately 30 minutes and you don't have to prepare anything in advance.
The test will take place either:
Wednesday 29 January between 12.00pm and 16.00pm OR
Tuesday 4 February between 11.00am and 15.00pm
If you are interested in helping us out and are available for half an hour during one of the above times, then please send an e-mail to Anne P. Langer, apl@au.dk with your contact details.