PhD Career Week 2022
The virtual PhD Career Week 2022 is coming up and you have the opportunity to meet and talk with a variety of companies, network and learn about your career prospects.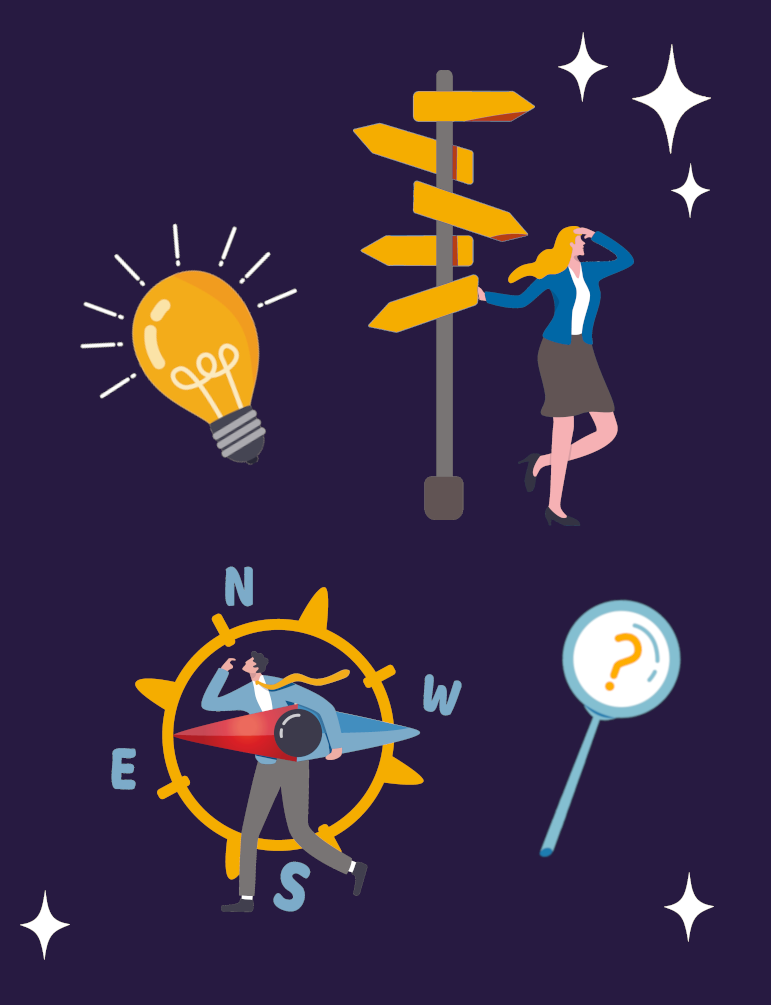 The event is open for PhDs and junior researchers from all faculties at Aarhus University with the aim of providing an overview of non-academic career possibilities as well as introducing the companies to the talents at Aarhus University.
The currently confirmed companies include Kamstrup, McKinsey, Roche, HØIBERG, Netcompany, Royal Danish Library, Danish Technological Institute, Grundfos and many more will be announced as the event approaches, with an aim to host 30 companies this year. Additionally, Sarah Blackford, PhD Career Specialist, will attend our morning session with a Career Guidance Workshop. The online workshop will help you recognise your skills and competencies which is vital for identifying your career goals. Read more and sign up here: PhD Career Week 2022.
How to prepare for PhD Career Week
To prepare for PhD Career it is relevant to participate in our pre-event: Getting an Edge: How to Prepare for a Virtual Career Fair. You will learn tips and tricks on how to prepare for your engagement with the companies at PhD Career Week 2022. We will discuss how to prioritize the companies that match your profile and which ones to explore to expand your job horizon. We will also touch on the next steps in your interactions with the companies after PhD Career Week.