Click here if you are having trouble viewing this message.
Top 5 career advice from PhD Career Week 2021
More than 400 people signed up for the PhD Career Week. Thanks to all of you for making this a successful event. The speakers had some recurring messages on how to build a career in the private sector. Get access to the top 5 career advice from the week here:
What are your own key takeaways, and 1-2 actions you can take? Book an individual career counseling session to discuss this, or other topics linked to your career.
EIT Innovator Fellowship 2021
You now have the chance to apply for the EIT Innovatior Fellowship. The objective of the fellowship is to empower talents to co-create, address, and gain experiences on excellent ideas capable of bringing their careers a step further, and foster innovators ready to respond to global food challenges.
Application deadline: 14 May 2021
Mentor programme
Looking for a mentor who can help you with the transition from academia to industry? Sign up to our mentor programme, where we match PhDs and JRs with mentors from the private sector. The spots are filled continuously, so get your application in, as the spots may fill before the final deadline on Aug. 15th.
Junior Researcher Development Courses
Are you a junior researcher looking to develop transferable skills that are useful both in- and outside of an academic context? The Junior Researcher Development Programme is offering two career development courses in the autumn:
Project Management - A Practitioner's Approach to the Managerial Process
Introduction to Leadership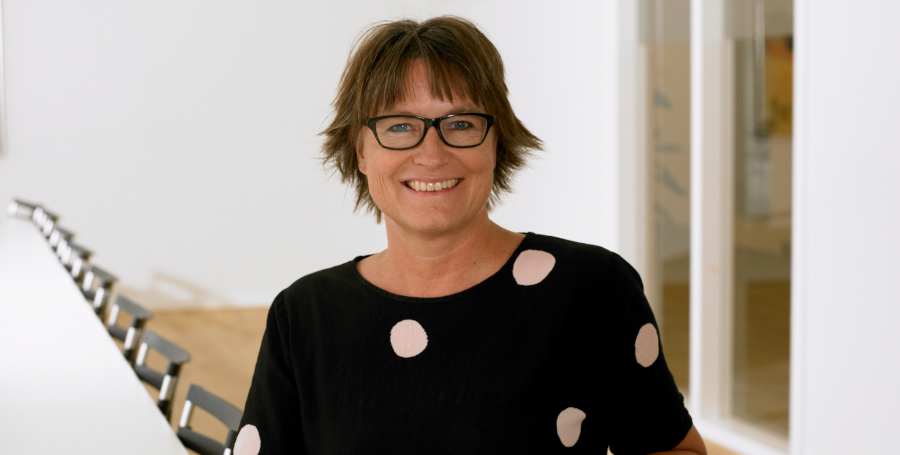 How to Build an Industry Network
Time & Date: 9.00-10.15, 20 May (Thu)
Do you dream of a broad industry network to support your career? Then join this webinar and learn how to build a network through steps, that are easy to manage and combine with your research position, with relevant information for both a career in academia and the private sector.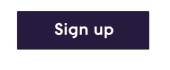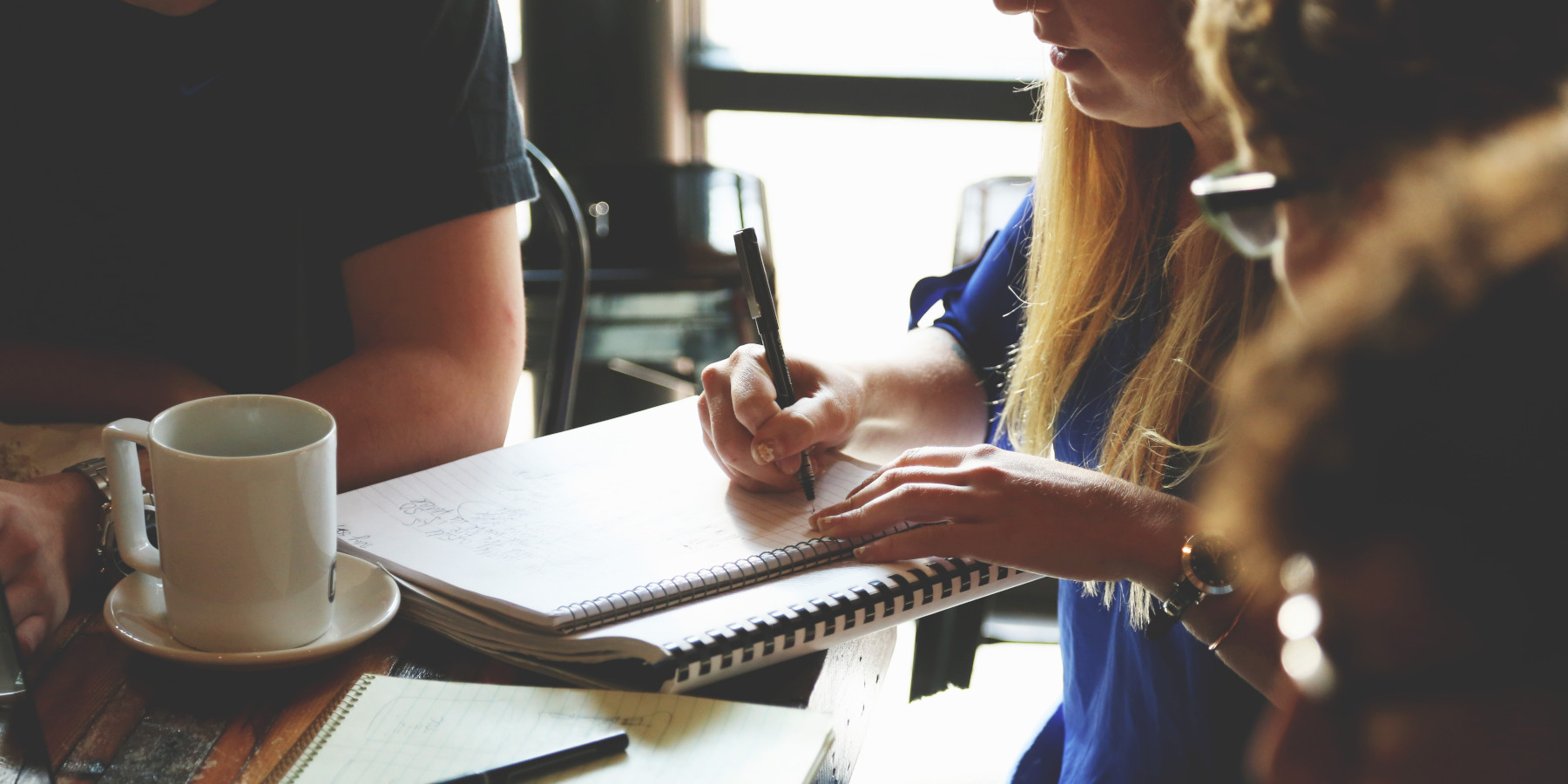 Strategic Career Thinking
for JRs
Time & Date: 14.00-16.00, 27 May (Thu) (new date)
Do you want to improve your career prospects and chances of reaching your long-term goals? This workshop offers guidance and tools for new junior researchers (postdocs and assistant professors) who are interested in getting the most out of their research years at Aarhus University by working with long-term strategic career planning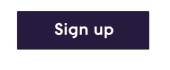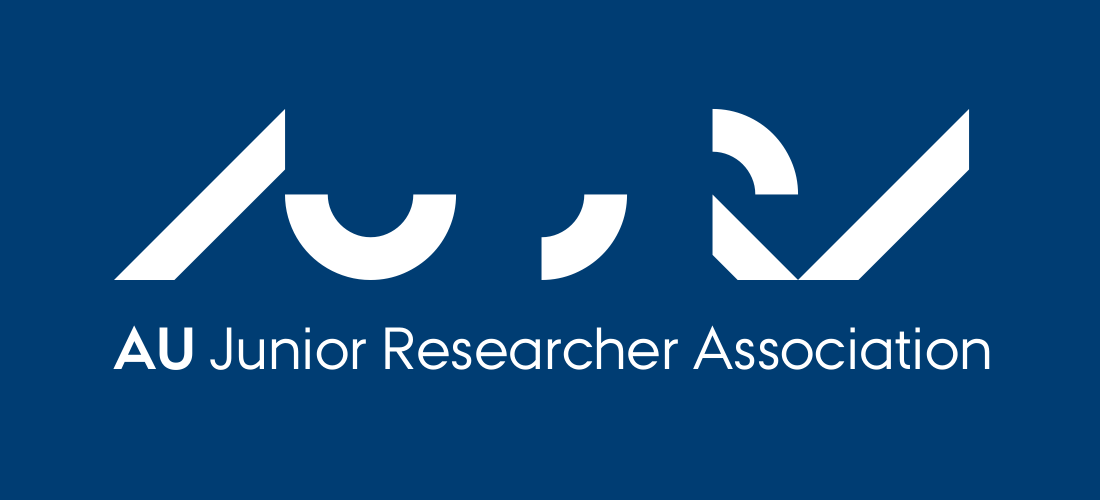 The Junior Researcher Association and the Research Support Office are continuously hosting workshops regarding the art of writing grant applications and information meetings regarding EU or other funders.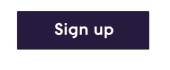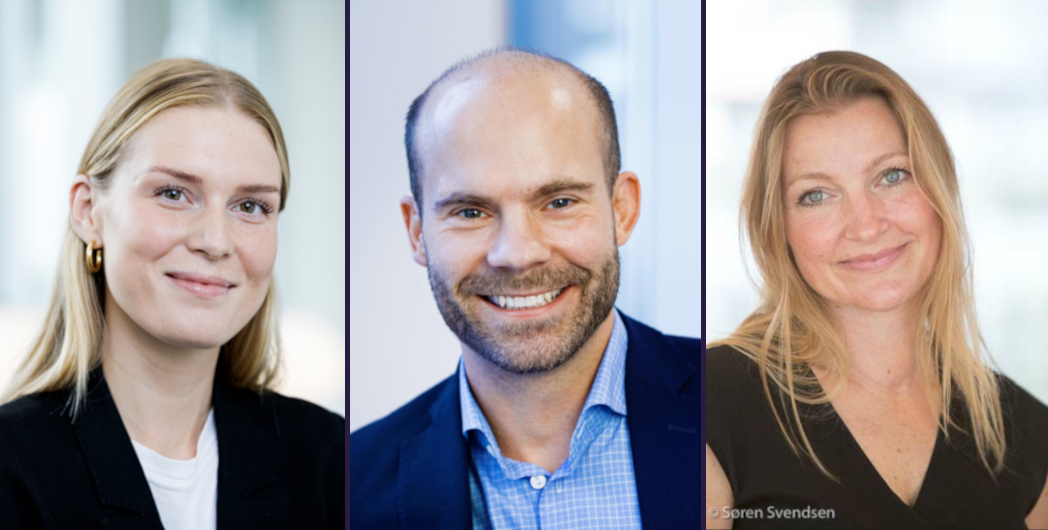 PhDs Inside – Nestlé
Time & Date: 15.00-16.15, 8 June (Tue)
Have you thought about using the skills from your PhD for a career in job functions such as R&D, finance, marketing or communications in an international context? Then you might think of using the skills from your PhD outside of academia in a global company like Nestlé.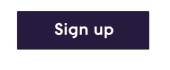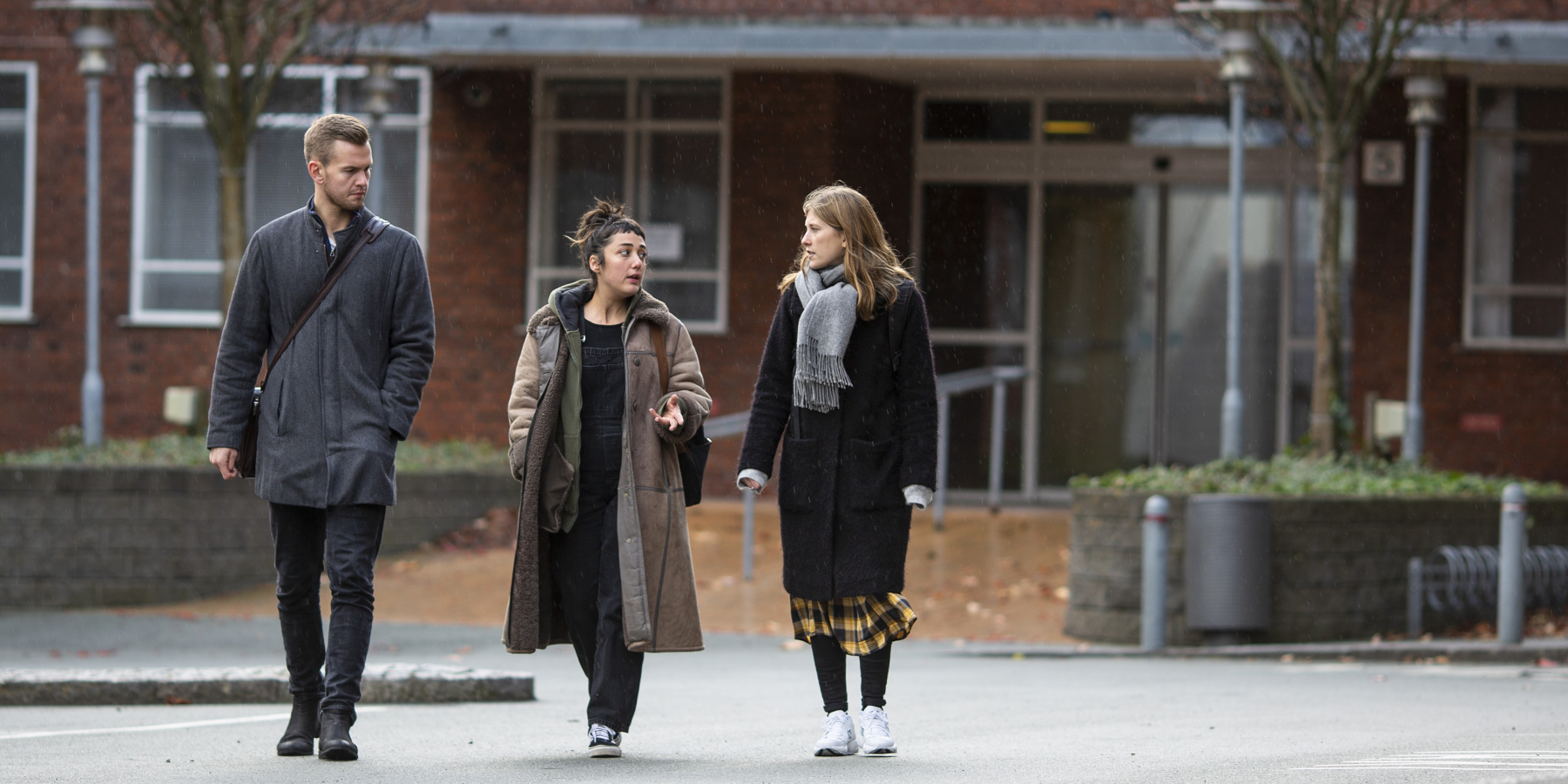 Creating good working conditions for PhD students
Time & Date: 9.00-15.00, 4 June (Fri)
Are you a first year PhD student, facing some struggles that come with being a PhD? Voice your challenges at this workshop, which aims to address the difficulties of doctoral students (e.g. work-life balance) and help develop strategies to manage these issues successfully.
Organized by Dansk Magisterforening.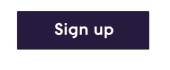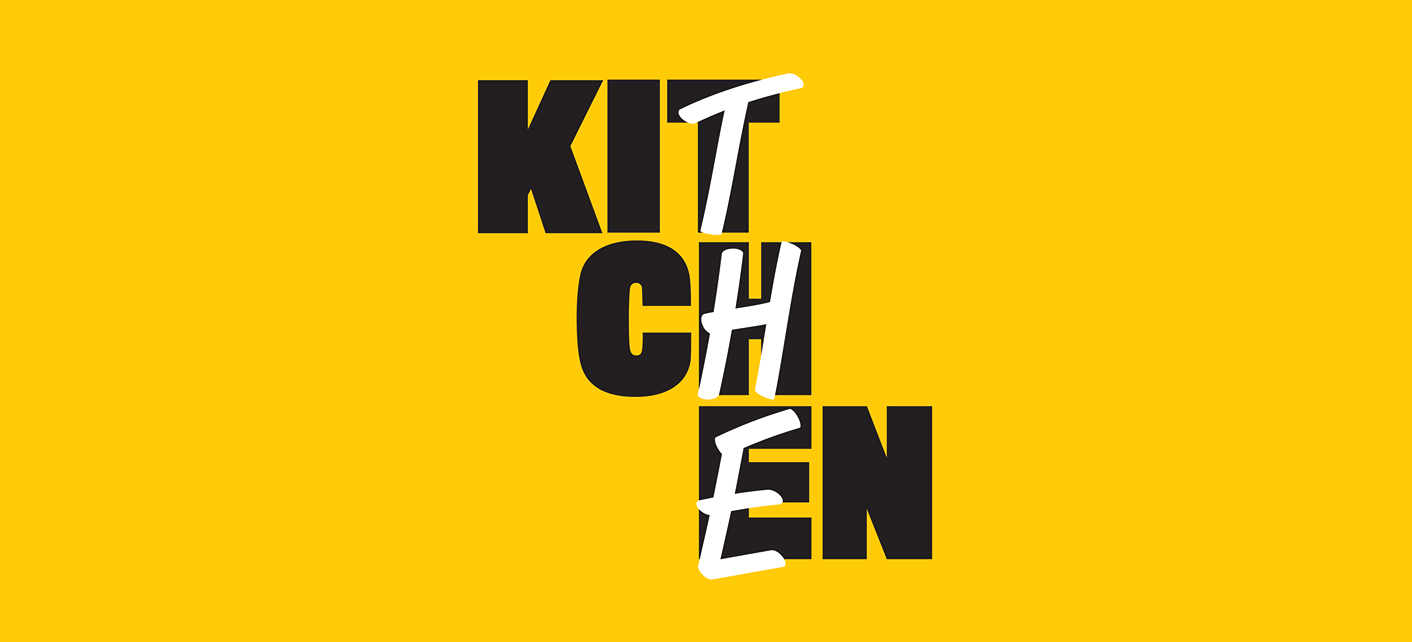 The Kitchen regularly hosts professional talks, workshops, pitch sessions and much more. Join their events if you would like to develop new skills related to entrepreneurship or you are interested in getting started as a freelancer.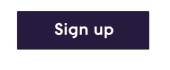 Is your information updated? 

We've registered the following info:
Full name: contact.fullname:
E-mail: contact.emailaddress1
Job title: contact.pit_titleportal
> If any information is missing or outdated, update your profile here 
Vibeke Broe
PhD Career Consultant
Phone: 29 42 60 29
Email: vibr@au.dk

Dorte Petersen
Career Consultant
Phone: 93 52 24 13
Email: dpet@au.dk
Do you no longer want to receive our newsletter? Unsubscribe here