Click here to view this email in your browser.
Where do newly graduated PhDs find work?
One of the most frequently asked questions we get in the career service is "what do people do with a PhD from my field?". In order to answer this question, we have started to investigate where PhDs go after graduating in order to get an impression of employer type, job titles, and which companies/organisations that hire PhDs. Based on this, we now have an overview of career paths for PhD alumni from 2018 to the first quarter of 2020.
We have found that 47% of all PhD graduates find their first next job outside of academia, and that now only 42% continue in (most often) a postdoc.
We have also found that:
75% work in large companies or institutions (+250 employees)
The most frequent geographical location is the Region of Central Jutland, where 59% find employment
If you are interested in learning more about the employment status of your own faculty or PhD programme, you can access the employment reports via this link.
Job Applications & Job Interviews - Tips & Tricks
We kicked off the new academic year with the exciting "Market Yourself Week" event series, guiding you through job applications, from cover letters and CVs all the way to job interviews. If you missed the events but would like to learn more, you can see tips and tricks on CV, cover letters, and job interviews here. Additionally, we developed a short a guide with examples of typical questions that companies may ask from you at a job interview - you can see the guide here.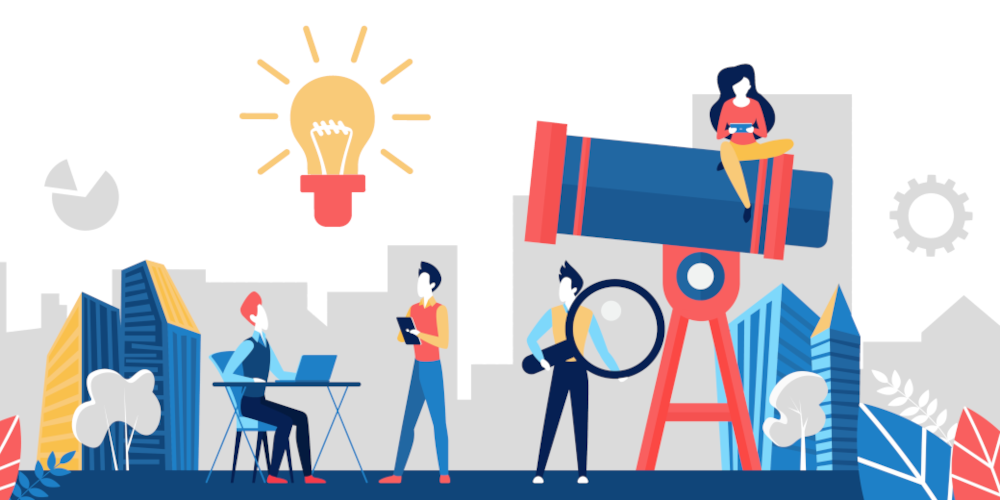 Strategic Career Thinking for Junior Researchers
Date & Time: 9 Nov. (Tue), 14:00-16:00
Make the most of your research years at Aarhus University by working with strategic career planning. In this workshop you will learn what makes a successful post doc, how to plan ahead, how to navigate your research environment, and how to think strategically in order to achieve your desired goals.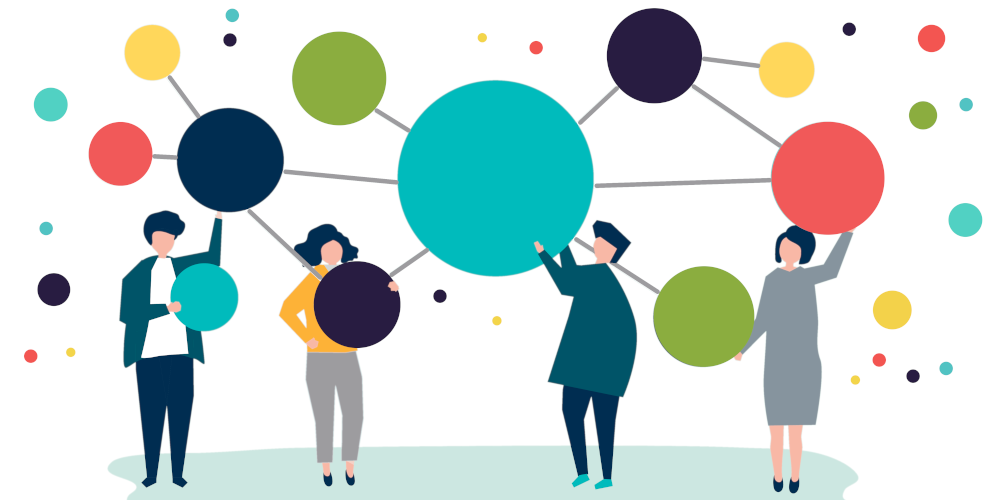 How to Build an
Industry Network
Date & Time: 2 Dec. (Thu), 8:30-10:30
Do you dream of a broad industry network to support your career? Then join this webinar and learn how to build a network through steps, that are easy to manage and combine with your research position, with relevant information for both a career in academia and the private sector.

Medical Innovation Day 2021
Challange yourself by solving a healthcare case, and boost your skills in innovative thinking and presentation techniques at AU Health's annual event.
The event is open for all students at Aarhus University.
Sign up deadline: 1 October 2021
Date: 11 & 15 October
PhD workshop:
How To Get Published
This year AU's five Graduate Schools are hosting a joint PhD course focusing on publication strategies and the writing of a good scientific abstract. This course will introduce you to publishing from both the perspective of the researcher and the editor/reviewers.
Sign up deadline: 13 October
Date & Time: 1 December 9:00-15:00
Creating good working conditions for PhD students
- workshop for 1st year PhDs at AU
Are you a first-year PhD student, facing some struggles that come with being a PhD?
Voice your challenges at Dansk Magisterforening's upcoming workshop, which aims to address the difficulties of doctoral students (e.g. work-life balance) and help develop strategies to manage these issues successfully.
Sign up deadline: 12 October
Date & Time: 13 October, 9:00-15:00
Webinar: How to apply for EIC Pathfinder, EIC Transition, and EIC Accelerator
Are you a researcher, research coordinator, university spinout or startup, an SME, cluster, student or entrepreneur?
Learn about the opportunities provided by the European Innovation Council by joining Aarhus University's and Central Denmark EU Office's upcoming event. Get first-hand insight into the extraordinary funding and development opportunities from the European Innovation Council and its instruments: EIC Pathfinder, EIC Transition, and EIC Accelerator.
Date & Time: 26 Oct 2021, 8:30 - 10:00
Vibeke Broe
PhD Career Consultant
Phone: 29 42 60 29
Email: vibr@au.dk

Dorte Petersen
Career Consultant
Phone: 93 52 24 13
Email: dpet@au.dk
You have received this email because you are subscribed to the AU Career PhD & JR newsletter.
Is your information updated? 

We've registered the following info:
Full name: contact.fullname:
E-mail: contact.emailaddress1
Job title: contact.pit_titleportal
> If any information is missing or outdated, update your profile here 
Do you no longer want to receive our newsletter? Unsubscribe here