Click here to view this email in your browser.
Here is a newsletter to brighten the dark season. 
In November's newsletter you can read about how wellbeing among PhD Students is high on the agenda at Aarhus University. You can also find information on our various activities and which other offers there are for PhD students and postdocs at Aarhus University.

PhD well-being is high on the agenda at AU
The latest "Quality in the PhD Process 2021" and "Workplace Risk Assessment" (APV) both show that there is a continuously high prevalence of stress, loneliness, and insecurity among PhD students. Actually, 20% of PhD students have reported to experience severe stress symptoms, 25% feel lonely in their work, and more than 60% are insecure with regards to their performance both on a daily basis and as a PhD student in general, according to the "Quality in the PhD Process 2021".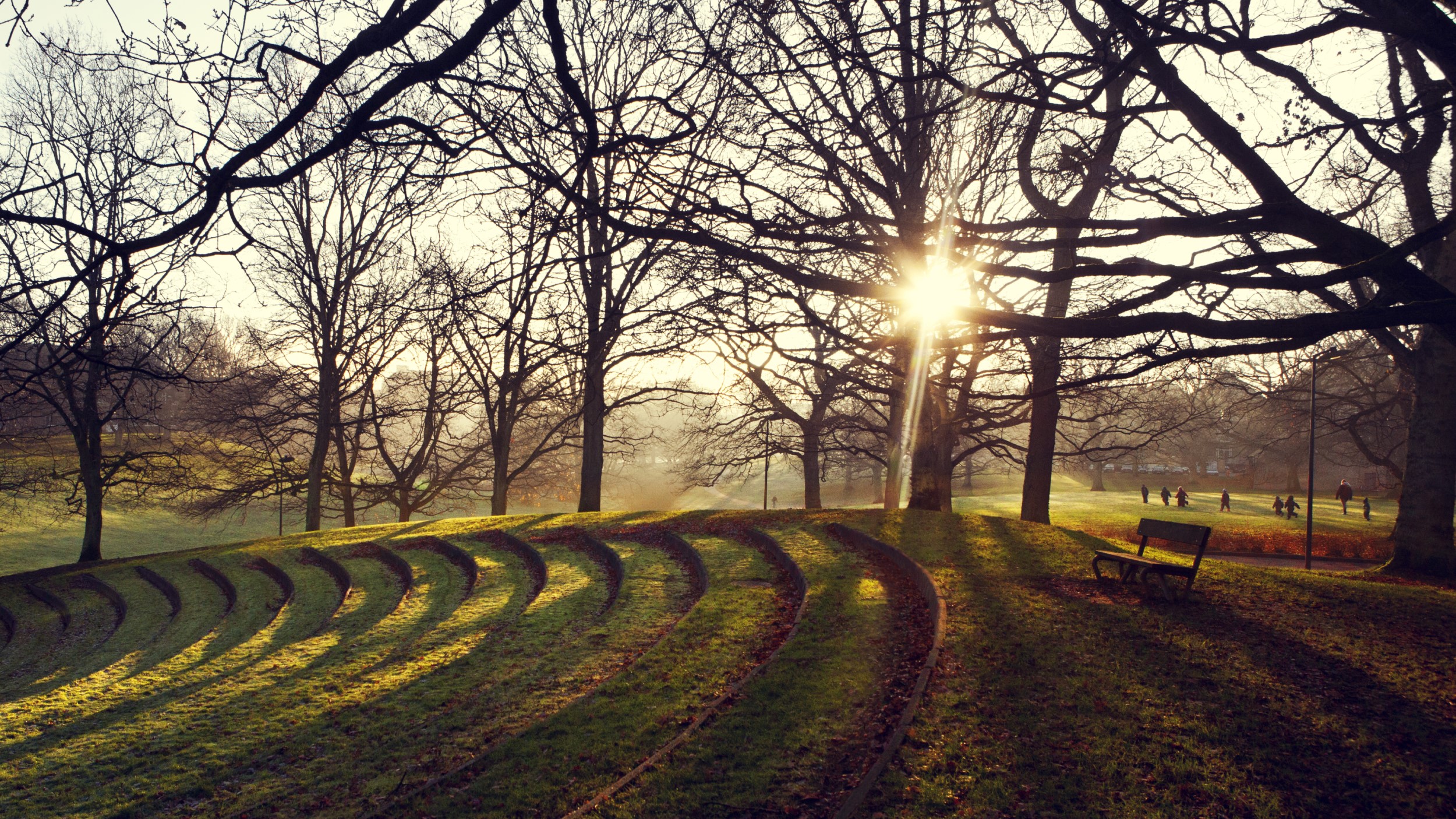 Photo: Maria Randima
Based on these reports, it was decided late last year to form a well-being committee consisting of AUPA, the heads of Graduate Schools and a careers advisor from AU Career PhD & JR with the purpose of supporting the Graduate Schools with their work for increased PhD well-being.
This is work in progress and not an easy fix, but already several initiatives have been instantiated such as better communication about general information and available support for PhD students at AU, and financial support for different activities such as workshops and presentations that help to improve well-being. In addition, local networks in departments and PhD programmes are popping up which also have as their focus to create better work environments and through this increase well-being for both PhD students and postdocs.
At AU Career PhD & JR, we highly support these initiatives, and we also aim to relieve concerns and worries that stem from uncertain career paths by supporting PhD students in realizing the value they bring and increasing their understanding of how and where their skills are useful. All these initiatives and activities are relying on you to actually use and support them, so take advantage of what is being offered and hopefully over time, the numbers mentioned in the beginning will start to change.
that AU Career PhD & JR offers a free Garuda profile test? Many companies use personality tests to help them recruit and choose the best fit. By trying the Garuda test, you will be better prepared for this, while you get insights into your strengths and preferred way of working.
This is useful when working on your professional development, when deciding on a career path or a specific job. It is also beneficial when it comes to your daily work as it gives an understanding of why you might prefer to work in a different way than your colleague.
If you are interested in trying the test, you can book an appointment with Vibeke Broe, or you can sign up for our seminar on "Tests and Testing your strength and weaknesses" on 13 December 2022 by following this link.
Re-introducing company visits - Danish Technological Institute 
Our first company visit after Covid-19 went to Danish Technological institute (TI) in Aarhus in the end of September. Next time the visit goes to another Aarhus company, Danske Commodities, and this is on November 10th. You can read more and sign up further down in this newsletter.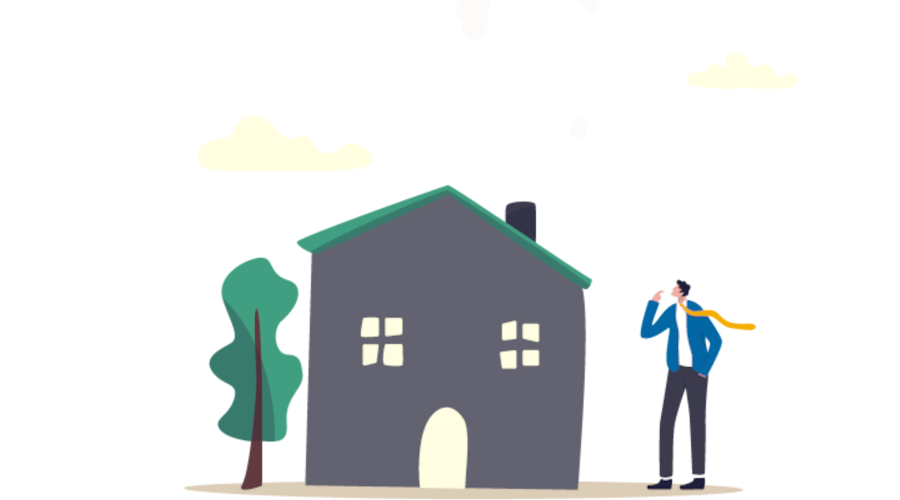 Company Visit at Danske Commodities
Date & Time: 10 November 2022, 09:00-11:30
Location: Værkmestergade 3, 8000 Aarhus. 
Danske Commodities is a tech-driven energy trading company, who wants to pave the way for the green transition. 
During the visit to Danske Commodities in Aarhus, you will gain insights into how they are fusing skills like coding and advanced analytics with well-proven trading strategies and market experience. You will meet some of their employees, who have made the transition from academia to corporate life.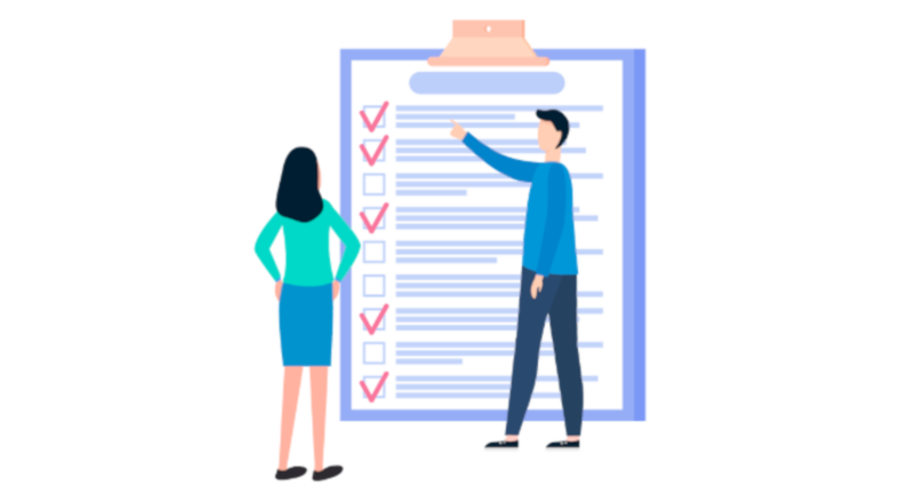 Tests and Testing Your Strengths and Weaknesses
Date & Time: 13 December 2022, 14:00-16:30
Location: Jens Chr. Skous vej 3, 1465-315
Through the Garuda focus profile test you will get insights into your work preferences, focus and your strengths and weaknesses. This is useful in relation to job interviews and in understanding why you might not always follow your colleagues' way of working. 
Deadline for signing up: 8 December 2022.
How to improve my presentation skills?
Presenting your research to peers, at conferences, and in front of colleagues is an essential skill. This short workshop presents you with some of the fundamentals of structuring and delivering presentations that will generate interesting questions and relevant contacts. 
Date and time: 3 November from 16.00-18:00
There is a name for it - Imposter Syndrome
Despite earned degrees and professional recognition from colleagues and respected authorities, you may find yourself feeling that you don't deserve the success and fearing the day someone will reveal that you are not as smart as they thought you were.
Date and time: 14 November from 16:00-18:00
General Assembly and Self-Leadership Workshop
Date & Time: 8 December 2022, 11:30-16:00
11:30-13:00: 

Lunch & General Assembly
13:00-16:00: Self-Leadership workshop
Hosted by: The Junior Researcher Association 
The purpose of this practical and pragmatic session is to use the tools of leading others to help us lead ourselves.
The speaker is Matt Lane, PhD, International Researcher Developer and Facilitator. Director of The Researcher Development Partnership Cambridge
Elements of Leadership:
An Introduction to Leading Others
While leading others is often part of advancing our career, whether inside or outside academia, often those in leadership positions do not receive training in how to lead. This two-day course introduces participants to four essential 'elements' of leadership. In the process of doing so, it explores what leadership is and offers practical tools and strategies to help you begin to lead others more effectively.
Speaker: Matt Lane, PhD, International Researcher Developer and Facilitator. Director of The Researcher Development Partnership Cambridge.
Research, Leadership and Gender
In this two part workshop participants will firstly explore, interrogate and challenge the gender inequality that persists within academia and research - locating it within wider, global sexism and patriarchy. 
Speaker: Sharon Elliott, Director of The Researcher Development Partnership Cambridge. 
Certificates will be awarded on 80% participation.
Date & Time: 9 November 2022, 14:30-16:00.
Location: Interacting Minds Centre (IMC), Jens Chr. Skous vej 4, build. 1483-312  
Hosted by: Above and Beyond, Danwise and Aarhus University. 
The purpose of the campaign is to inspire young women to become leaders by choosing an educational path that can make a difference e.g. Science, Technology, Engineering, Mathematics.
Come and join us to be inspired by 4 talented female leaders who have made their careers in Danish and international companies and University. Hear about their leadership journeys, educational choices, career decisions and how you can shape your own career.
Use Industry Speak To Talk About Your Academic Skills
Check out this podcast about how to use industry speak to talk about your academic skills from Cheeky Scientis. In the podcast you can learn more about how to search for job in the industry and how to transfer your academic language into industry language, which might improve your skills in relation to applying for a job in the industry.
Feeling lonely in research? You're not alone 
In the article you will meet Jolene Tan, a PhD student from Singapore. Jolene Tan will share her story as a PhD student going abroad. In the article she will provide insight in her experience on loneliness in the academia world and she will give her tips to other PhD students.
Vibeke Broe
PhD Career Consultant
Phone: 29 42 60 29
Email: vibr@au.dk

Miriam Kobbersmed
PhD Career Consultant
Phone: 93 52 25 64
Email: mkob@au.dk
You have received this email because you are subscribed to the AU Career PhD & JR newsletter.
Is your information updated? 

We've registered the following info:
Full name: contact.fullname:
E-mail: contact.emailaddress1
Job title: contact.pit_titleportal
> If any information is missing or outdated, update your profile here 
Do you no longer want to receive our newsletter? Unsubscribe here